New to SITS? Welcome!! Go read this to get started.
We'd LOVE to meet our southwest SITSta's. If you haven't already gotten your tickets to the Phoenix Bloggy Bootcamp (to be held in Scottsdale), the information is linked up under today's featured blogger. Tickets are selling quickly!
Today's featured blogger is Sweet Jeanette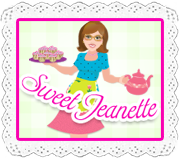 Heather: Jeanette makes the most beautiful quilts! I tried to learn how to quilt once. It didn't go so well.
Tiffany: I admire anyone with the talent to quilt. It seems to take such patience.
SITS Girls Bloggy Boot Camp now has tickets available for the Phoenix and San Francisco events!
Want to subscribe to SITS and get an email each time we post? Just click here.
And, as always, when you see this: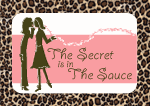 LEAVE A COMMENT.