Jean is a humor blogger who started her blog as a way to keep family updated with her latest whims and fancies. With a bit of tech savvy input here and Photoshop lessons there, Jean knows how to keep her readers informed and entertained all at once.
The title of your blog would lead one to believe that you like to shop. Is this the case and what kind of shopping are we talking here?
Oh my gosh, yes, I LOVE to shop! On a great day, I'm shopping in Las Vegas, but on a typical day, I'm shopping at Target.
Your header is hilarious, is that a Jennifer Lopez knock off you're wearing in your header?
Not only is that a knock off of J. Lo's dress, it is her actual body. Being a self-proclaimed Queen of Photoshop, I "borrowed" Ms. Lo's bodacious body and shockingly low-cut dress to symbolize my lack of cleavage etiquette. To make a short story long, after the birth of my second daughter, my bras went from training to 18-hour, leaving me clueless about how much cleavage to expose.
What kind of posts can readers expect to find on your site?
Surprisingly you won't find many posts about shopping. I love attempting humor and offering tips. I can get techie with Facebook Apps and Photoshop tutorials.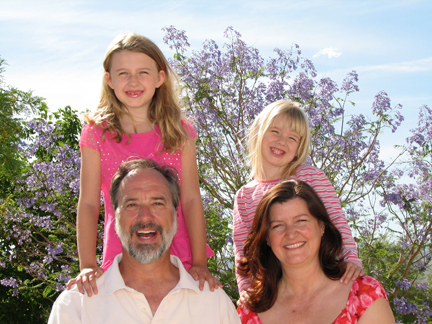 How does your husband feel about your blog?
He is interested in it, asking about comments and visits. If a post is about him, he's doubly curious!
If you had $500 to go shopping with today, what would you buy and why?
Oh you tease! I'm not going to get all 'Mother Theresa' on you but instead be indulgent. So let's go shopping in Vegas. Why? Because it feels so good. First stop, Urban Outfitters to buy that hot-orange top I was eyeing. Next I'll track down BCBG's one-shoulder/tiered-skirt dress that is so dreamy. Gotta have some chocolates, and there's none better than Vosges at the Forum Shops for melt-in-your-mouth caramel marshmallows. Last stop, my current fav. for drinks & appetizers, Tommy Bahamas Restaurant at Town Square. Have I blown through that five hundred?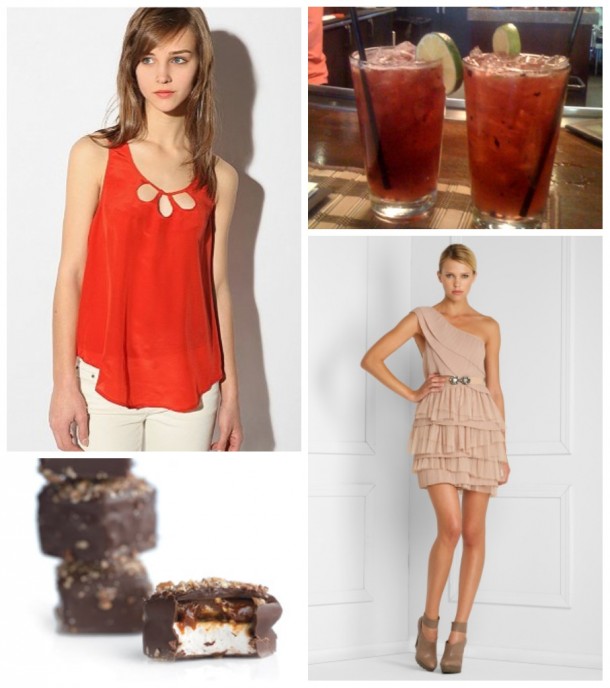 Be sure to spread some comment love over at Jean's place today!
{Warning: To anyone who may have children peering up at the computer screen…When you head over to Jean's site, you will see an image of her head photoshopped on top of J.Lo's infamous dress in her blog header. Clicking over during naptime might be a better option for you!}