Our featured blogger Mocadeaux, loves to celebrate the gifts of family and friends! I think we can all relate to that. Make sure to stop on by and say hi!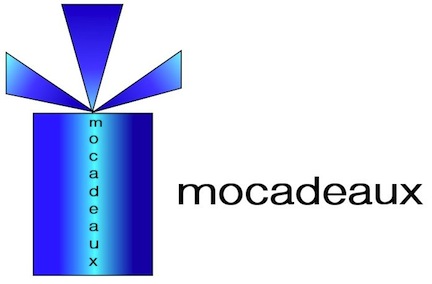 Hi, I'm Mo. Nice to meet you! My blog, Mocadeaux, is all about celebrating the gifts of family, friends, food and wine. I talk about my travel adventures, my twin grand babies (YAY!) and how to stay connected with those you love. My weekly wine series, "Mo Wine Please", features reviews, wine tasting tips and lots of other topics relating to my perfectly healthy obsession with wine. Cheers!
Favorite Posts:
Go visit Mocadeaux and share the comment love! Make sure to comment below for roll call.