Calling all fashionistas! It's your chance to show us your eye for fashion, beauty, and things pretty!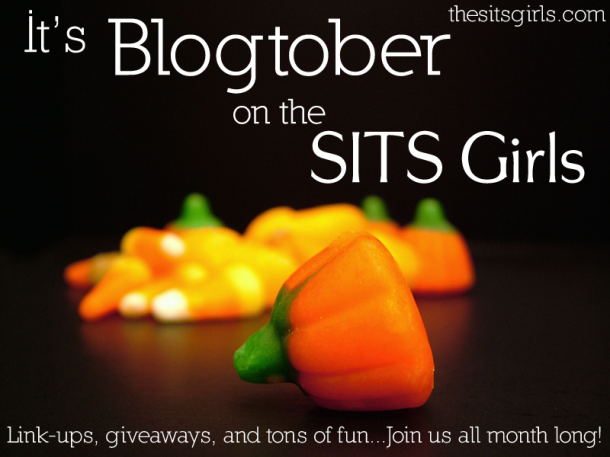 This is the last day of our #Blogtober Pinterest Link Up. We want to see your style, your taste, and your awesome!
I'll be honest with you. I'm a mom of two boys and wife to a husband who lives in work clothes. Accessories, caramel highlights, and manicure tricks are not a hot topic in our house.  In fact, I'm sadly outnumbered here. This place is full of testosterone! However, I L.O.V.E getting in touch with my girly side on Pinterest! It's inspired me to step up my wardrobe, try a messy bun, and give myself a pedicure! Seeing all the fashion and beauty that awaits me on Pinterest gets me all sorts of excited.
What's your favorite Fall fashion trend? Do you have beauty tricks and tips to share? Maybe you're gifted in making hair that hasn't been shampooed in two days look fabulous?
Whatever your Fall fashion and beauty boards look like, we want to see 'em! So link up, and be sure to visit some SITSahs on Pinterest! Be sure to follow our Ooooh-La-La board and see what pretties we likey!