Starting over in the forums was a big change but the community has come through by jumping in and creating conversations about a multitude of topics.  These are just a few of the topics we are discussing.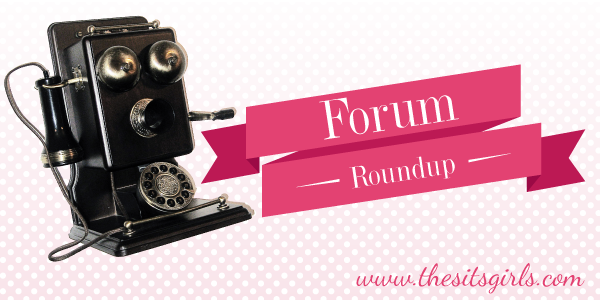 ToysInTheDryer is asking a question on many bloggers' minds after Google announced that it was retiring Google Reader.  Weigh in on what you think you might use if Feedburner follows suit.
JDaniel4sMom would like some ideas for keeping the kids entertained in the car.  Offer some ideas or get some from others.
Dannellys is wondering whether to have a professional give her some blog consulting.  Check out what the community is saying.
Join the community in the forums and get your questions answered!