Hope everyone is off to a great start to fall. The weather seems to finally be catching up with the calendar, so here's hoping we finally feel a chill in the air. There has been loads of chatter over in our forums this week, let's take a look at what's been keeping people chatting!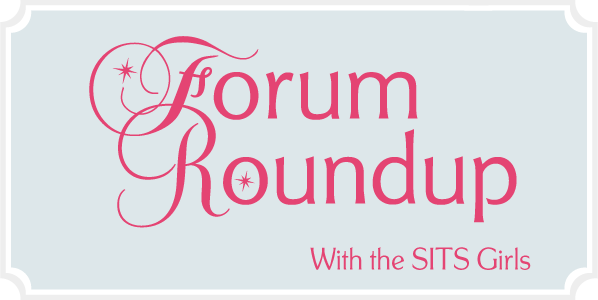 Highlights from the forum
Most of our responses indicate over 100 blogs – but a handful of our participants have hopes of pruning that down to help manage what interests them.
General consensus seems to be that 2-3x weekly is a good standard to go by. How about you? Would you like to throw your own posting schedule details into our discussion? Please do!
Another question that I myself asked was if you have ever been to a blogging conference? Or if you have any interest in going? Please stop by and talk with some of our members about
what they wish they knew
before attending. Share your own tips and ideas to support our fellow bloggers!
Or just come on by our forums to strike up your own conversation on whatever it is that interests you! We'd love to see you there.