It's the weekend at long last!  Which means it's time for Saturday Sharefest here at The SITS Girls!
What is Saturday Sharefest? Saturday Sharefest is when we get back to our roots of "The Secret to Success is Support." This is your chance to share a link to your best post of the week. Then, go visit the commenter ahead of you and show them some comment love!
And don't feel like you've got to stop at just one! Visit as many others as you like.  We're all friends here!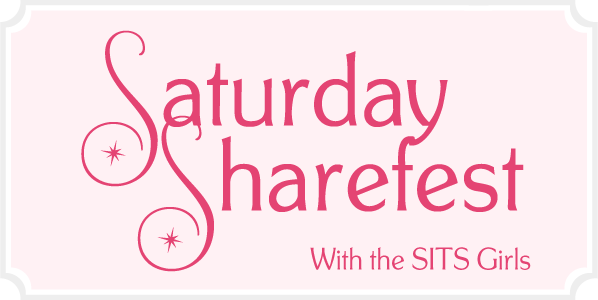 You're probably not even thinking about winter holidays, but this cute interchangeable Advent calendar made by Kim from Martha On A Budget can be used for holidays and events other than Christmas!
If you have a blogger profile, take a look at this tutorial from Nessa at A Life of Our Own to change your settings so other bloggers can reply to your comments.  It's a great way to build bloggy friendships!
Finally, Audrey from The Idea Girl has a great suggestion for an end of summer treat: Watermelon Sorbet. Yum!
Now it's your turn! Share your week's best post in your comment and then go make us proud with some Sharefest love!