It's the last Saturday of Blogtober and it has been a fun month.  Welcome to this week's Saturday Sharefest!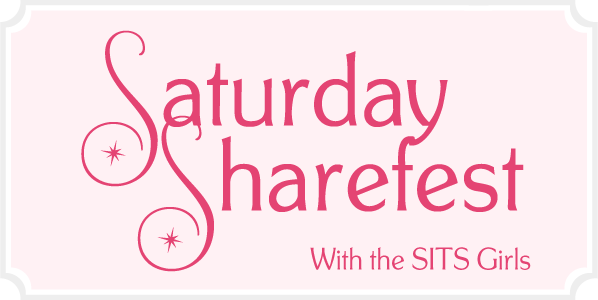 ALERT! Something New For Your Weekend
This week, along with our normal Sharefest fun, we are adding something new.  The SITS Girls will be hosting a weekly Saturday Sharefest Twitter Party starting TODAY at 10:00 AM EST / 7:00 AM PST.  Join us in the chat and share your best post from the week via Twitter so all SITStahs have the chance to retweet your awesomeness!  Use the hashtag #SITSSharefest and let's get sharing!
Posts To Check Out
As usual, we also want to get back to the roots of support by linking up your favorite post from the week in the comments and then visiting other linked posts to share the love via comments.
Here are some highlights from last week's Sharefest:
Can you stand how much love we'll be spreading around this week?  It's awesome and we can't wait so get started commenting and tweeting!