Does SEO confuse you? If so you are not alone! SEO is a hard concept to wrap your mind around especially if you are new to blogging. While you don't have to be an SEO pro to be a blogger, you should know some basic SEO. Knowing what keywords to use, where to find your keywords and where to put them can help build your site's traffic.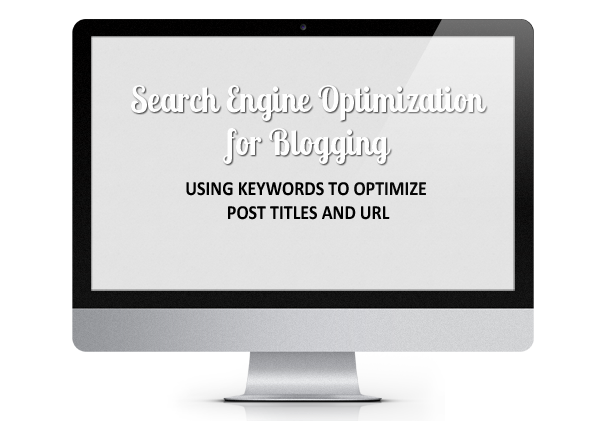 How to Use SEO Keywords
Sick of hearing about how you need to be focusing on SEO, without any explanation of how you can do that as a blogger? You don't need to be a "Search Engine Optimization" or "digital marketing" expert in order to optimize your site to get more traffic. There are a few quick and painless title, headline, and keyword tricks you can implement to your next blog post to help bring in more search engine traffic!
Read the Full Post Here: Blog SEO: How to Use Keywords