Blogging is a great way to share your thoughts with the world. However, what a lot of people don't realize is blogging isn't as simple as writing a post. You need to promote your posts, reply to comments, answer emails and handle all the fun techy stuff that comes along with blogging. If you run a blog then knowing some HTML for beginners is crucial! HTML sounds like a complicated subject, but it's really not to bad once you get the hang of it.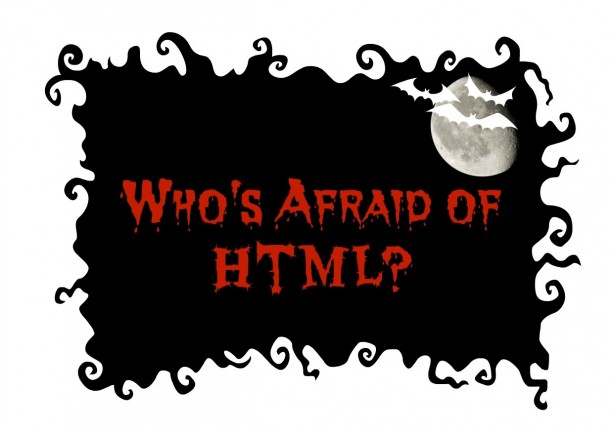 HTML for Beginners
If you're online on a daily basis, or actually if you just live in the 21st century, you probably heard of HTML.
Let's make it simple – HTML is a language that helps us write and design internet pages. It is THAT simple. An HTML code may look really complicated, but actually, if you know how to look at it, it's really not that bad, I promise! Just keep on reading and HTML won't be so scary ever again!
Read the Full Post Here: Who's Afraid of HTML