Search Engine Optimization. Those three words can make a huge impact on how your content is found in the online space.
With so much information out there, where do you begin?
Today, we share one EASY way to improve yours!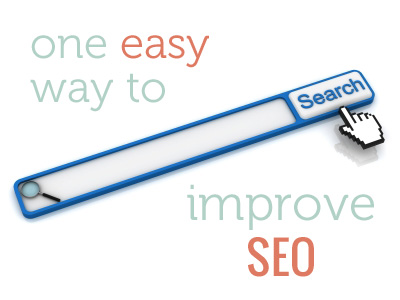 Easily Improve Your SEO
There's so much talk about SEO (Search Engine Optimization), it's impossible to keep up. When I was learning SEO, there was one thing I learned to improve it that made it instantly click for me. Are you ready to learn it too? I promise, once you see how simple it is to make some very basic changes to your pages, you'll wonder why you ever felt so overwhelmed by SEO in the first place.
Read the Full Post Here:
One Easy Thing You Can Do To Improve SEO