We are back with our 31 Days of Writing Prompts.  Our goal is to help you keep your editorial calendar stocked with plenty of writing ideas!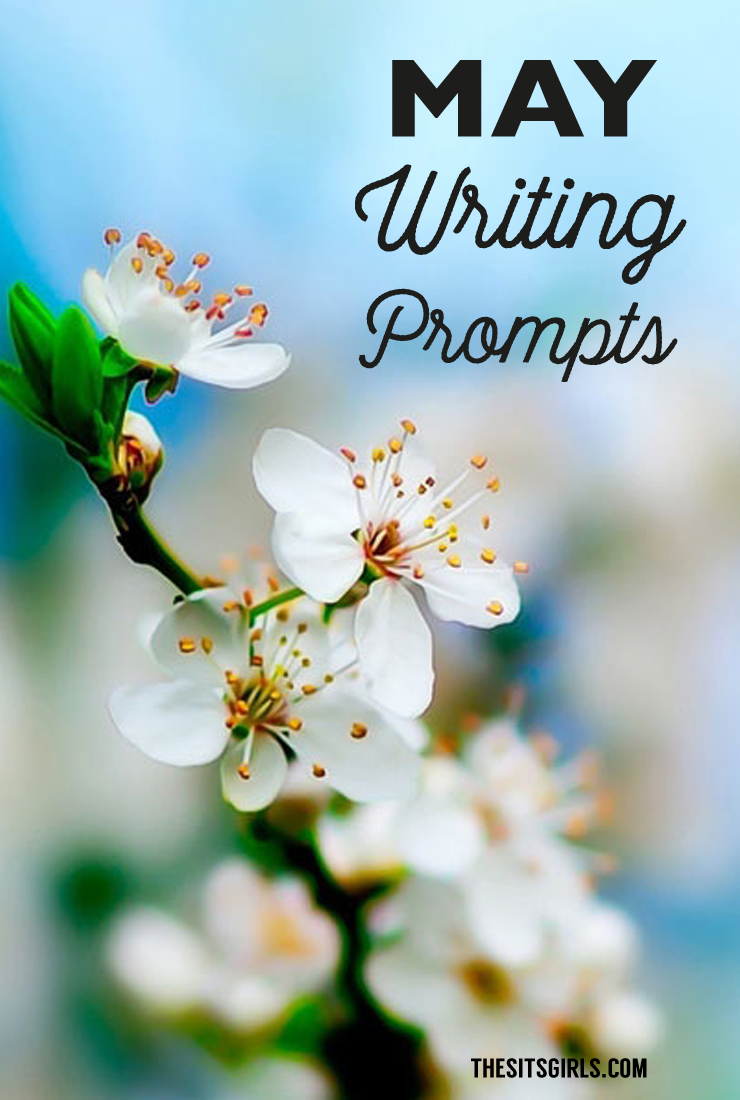 31 Days of Writing Prompts
Feel free to pick and choose which prompts work well for your site.
Do you have a green thumb? Share some gardening tips. Or some gardening mishaps!
How do you find balance in your life?
World Press Freedom Day! What does freedom of the press mean to you?
May the fourth be with you! We can't let this day pass without writing about Star Wars.
What are your Cinco de Mayo plans?
What is your favorite Mother's Day craft or recipe?
What is the first thing you see in the morning?
Mother's Day! What is your favorite memory of your mom, or your favorite thing about being a mom?
Have you ever tried hot yoga? What was your experience?
What are you studying in your free time? Share your new knowledge with us.
The most disappointed I've ever been . . .
Do you feel pressured to be perfect?
Share your best photograph and the story behind it.
Write about a book you recently read that stayed with you after you closed the last page.
Describe your dream home.
Are you a tree hugger?
Flash Fiction: Write a short story about a clock.
When you were nine years old….
What does your family do on family night?
If you could time travel to any year, which one would you visit?
Create a beautiful wreath for your door and share the tutorial.
Have you ever canned your own fruits or vegetables? Share a memory or recipe.
What made you smile this week?
What ingredients make a perfect Saturday?
Write about your first love — be it a person, place, or thing.
Would you rather swim in the ocean, lake, or swimming pool?
Do you procrastinate, or do you like checking things off your list as fast as you can?
What is the best thing you ever had for dessert? Share the memory or the recipe.
Do you play a musical instrument? If not, what musical instrument would you love to learn to play?
Memorial Day! Do you have a loved one who gave their life while serving their country?
What are your plans for the summer?
Looking for more writing inspiration? Check out these posts!