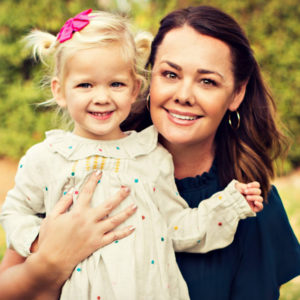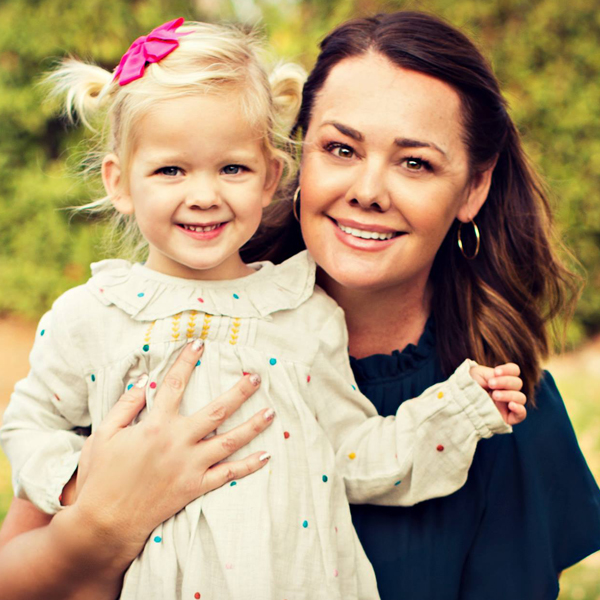 Tiffany founded The SITS Girls and Bloggy Boot Camp in 2008, growing the community to become a cornerstone of the digital influencer world. Since being acquired by Sway Group in 2014, Tiffany has served as the President of Influencer Management and overseen the evolution of The SITS Girls to The Sway Community.
Having been at the forefront of forging blogger and brand relationships, Tiffany has a unique perspective and solid experience as a veteran in the space. Her broad experience includes consulting on projects ranging from blogger outreach and social media development to in-person events. As a dynamic and engaging speaker, she covers topics as broad as the influencer/brand relationship and as unique as time management for moms in the digital space. Audiences love her relaxed, straight-shooting style that offers tangible takeaways and real-life motivation.
Tiffany has been featured in the New York Times, CBS, Huffington Post, ABC News, MediaPost, and Today's Leading Woman. She has also spoken at numerous conferences including BlogHer, Everything Food, Blended, and Career Beyond Your Blog Summit.
When not online, Tiffany keeps busy running a private Los Angeles summer camp with her husband and being a mother to her two children.