This post may contain affiliate links which may give us a commission at no additional cost to you. As an Amazon Associate we earn from qualifying purchases.

2015 is the year of healthy sleep. That was my one big resolution for this year, and so far it has been amazing. I've spent far too many years waking up at 3am to fit in extra work hours, and trying to ignore all the articles about the importance of sleep Tiffany sends me.
And you know what? Those articles? They were right. I do feel better when I get more sleep. My memory is improving. And my dependence on caffeine is gone. Not to exaggerate, but I feel like a new person.
I'm so excited about this change, and the bright colors I can enjoy now that I'm no longer looking at the world through sleep-deprived eyes. Because the incredible feeling of a full night's rest is a gift I want to give each of you, we are going to share a short series on healthy sleep over the next month on The SITS Girls.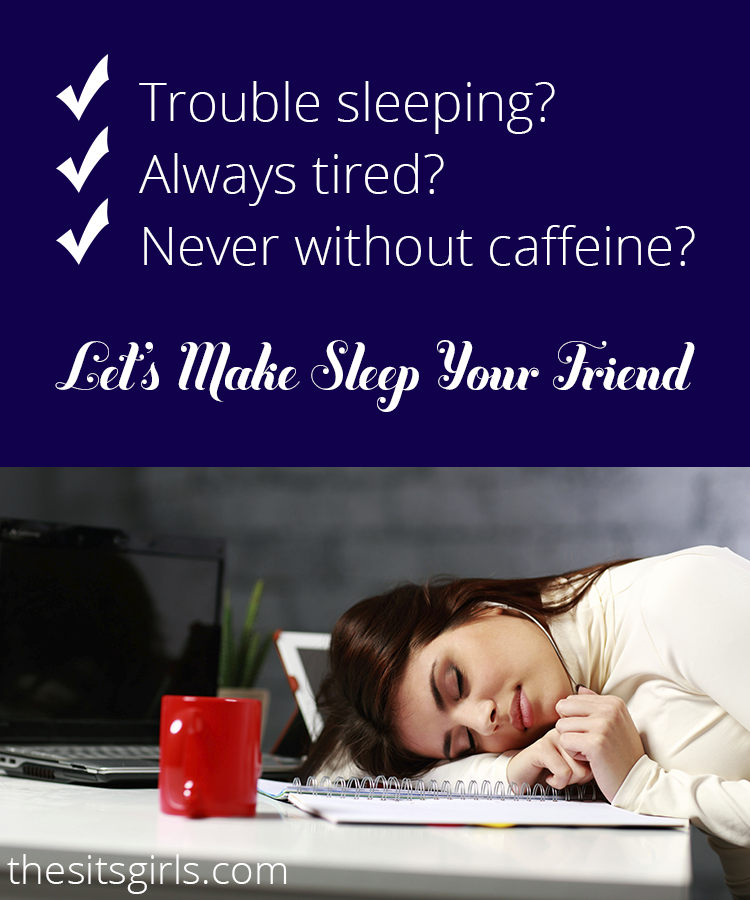 The Importance Of Sleep
There are a lot of myths surrounding sleep, and a lot of truths that people just don't know. Let's start our look at healthy sleep by talking about some of them today.
Lack Of Sleep Affects Your Performance
Have you ever stayed up a couple of extra hours or woke up early to sneak in distraction-free work time, or even just extra "me" time? I'm pretty sure all mothers have. Researchers from the University of Pennsylvania's Sleep and Chronobiology Laboratory deprived subjects of two hours of sleep for two weeks straight. The participants admitted they were tired, but claimed to have adjusted to the lack of sleep. At day 14, while the participants thought they were fine, the researches evaluated their work. The participant's performance was not good. In fact, they demonstrated impaired cognition that was equal to being drunk. Ouch.
Those extra hours of work might not be so helpful if you are doing them with the cognition of a drunken person. Not to mention how dangerous it would be to drive in that state, and for most of us moms, driving kids is a big part of our day.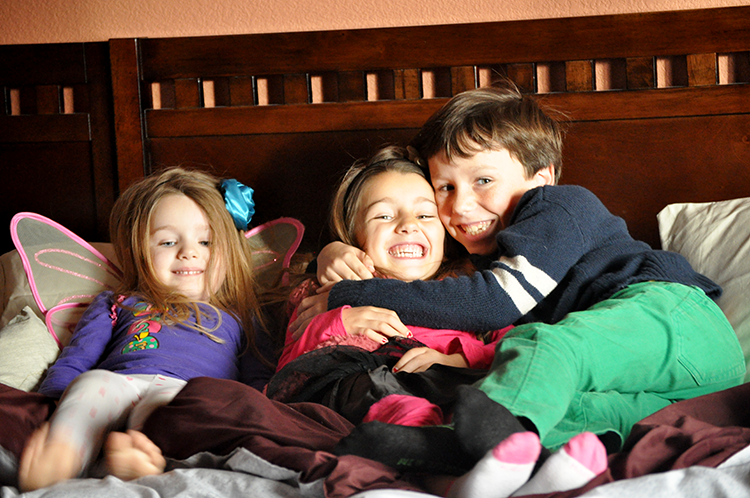 But what if it isn't hours every day. Maybe it is just one hour. One less hour of sleep can't make that big of a difference, right? Wrong.
Research shows that even small amounts of sleep deprivation are bad for our health, cognitive ability, and our moods. And all of that actually brings down our productivity. It is no wonder that some companies are setting up nap rooms in their offices.
Lack Of Sleep Affects Your Health
Lack of sleep has been connected to the increased rate of a variety of health issues, including:
depression, mood disorders
weight gain
heart disease
hormonal problems
impaired immune function
A Penn Sate Study showed that men who sleep less than 6.5 – 7.5 hours a night were likely to die earlier than those who got a full night's sleep. While the study doesn't point to early mortality in women, I would rather not risk it. Plus, I would like to have my husband around for a long, long time, so it is important to me that both of us are getting good sleep each night.
The American Academy Of Sleep Medicine recommends that adults get an average of seven to eight hours of sleep per night. When researches removed clocks and windows from participants, and encouraged them to sleep anytime they felt tired until their bodies naturally woke up, 95 percent of them slept between seven and eight hours out of every 24. Another 2.5 percent of them actually slept more than eight hours. When you do the math, you see that only 2.5 percent of us have bodies that require less than 7 hours of sleep to feel fully rested. This is why those hours of lost sleep don't add up to extra productivity – your body wants, needs, those 7-8 hours of sleep every day.
Can Extra Veggies Replace Sleep?
I can see what you are thinking. I had those same thoughts for a lot of years.
"Sure, sleep is good for health, but I'll just eat a salad at lunch and juice some high-performance vegetables for a breakfast smoothie. I can make up the health benefits somewhere else."
Life just doesn't work that way. Your sleep deficit will always be playing against you, no matter how many healthy choices you make. You need that sleep component as a strong part of a healthy lifestyle.
Robert Stickgold, professor of psychiatry at Harvard Medical School and a leading sleep researcher, had this to say about missed sleep and health:
If you only get four hours of sleep a night, the amount of antibodies you produce against bacteria, against viruses, is dramatically reduced.

Your ability to process food is altered, so that you have a greater hunger the next day. You start to look pre-diabetic. You will start to put on weight. We do not know how much of the obesity epidemic we're seeing in this country is in fact due to restricted sleep in the population nowadays. And there are cardiovascular implications for it.
Sleep Affects Creativity – Or Why Bloggers Especially Need Sleep
Bloggers are, at their heart, writers. We are creative and smart. We pull up memories, and create stories around them, moving people with our words. All of this is in danger when we are short on sleep.
Starting to write immediately upon awakening has long been a tool used by writers and poets, and even by Benjamin Franklin. Julie Cameron highlights this in the practice of writing morning pages, something that many writers and creatives have adopted in their own lives with great results. This is because our brains are the most creative when first waking from the dream world.
A 2007 study showed that sleep helps your brain to make unusual connections. What does this mean? Participants in the study were able to take two pieces of information and organize them, or combine them to gain new insights, even when they didn't seem related on the surface. This is directly related to creativity. This is the kind of action our brains take every time we write something.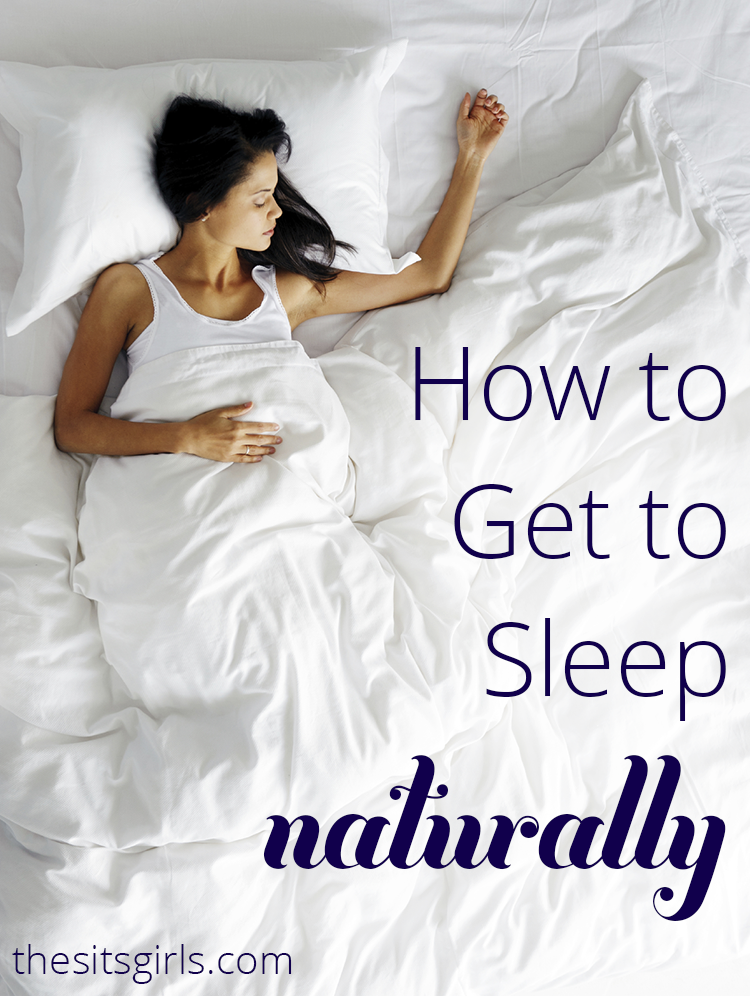 What I Am Doing To Get Better Sleep In 2015
That is just a taste of the reading I've done on sleep. And it all pointed me in the same direction – I needed more of it. So I made some changes this year. The biggest change is probably the new mattress sitting in my bedroom. (In partnership with IntelliBED, this post will contain affiliate links.)
I wasn't sure how much of a difference a mattress could make, but since I started using the intelliBED mattress in December, it has changed the way I look at sleep. The biggest difference being I no longer wake up with back pain every morning. For years I had just accepted that pain was normal for my back in the morning. I did not believe my mattress was causing or intensifying it – I was wrong.
With intelliBED's intelliGEL layer, I'm not having pressure applied to my body all night long. This lessens the amount of tossing and turning. Did you know that pressure points cause you to roll over 60-90 times a night? That isn't restful at all. Now that my body isn't expending involuntary energy trying to relieve pressure, all of my energy can be poured into restful, rejuvenating sleep, and it is working.
Having something I look forward to sleeping in has helped me to make the transition to being a good nighttime sleeper.
I'll have more information about intelliBED in the coming weeks as we focus on the often-neglected power of sleep as preventative health, including a webinar with an expert who is going to answer all of my questions about health, sleep, and toxins in mattresses.
Grab Your Coupon Code Now!
Are you ready for a fantastic night of sleep? If your answer, is YES, I DEFINITELY AM, then head over to the intelliBED website now. When you enter the coupon code, Sitsgirls, you will automatically receive 10% off of an intelliBED mattress. WOW!
How many hours of sleep do you get each night?
Disclosure: This is a sponsored post written by me on behalf of intelliBED. It includes affiliate links.