This post may contain affiliate links which may give us a commission at no additional cost to you. As an Amazon Associate we earn from qualifying purchases.
When Dr. Melissa Arca approached us about writing for SITS, there was no hesitation on our part. A mom, blogger, AND a pediatrician? Yes, please!
For her first parenting post, Melissa is tackling pacifier use. Should you or shouldn't you when it comes to your child? Let us know what you think in the comments!
A bit more about our latest Ask the Expert contributor:
Melissa Arca, M.D. is a board certified pediatrician; currently working part-time while raising her two young children, ages 3 and 6. Writing about motherhood, parenting, and children's health has become her passion. You can find out what she thinks about pacifiers and much more on her blog, Confessions of a Dr.Mom. It's the place where the two worlds of doctor and mom collide.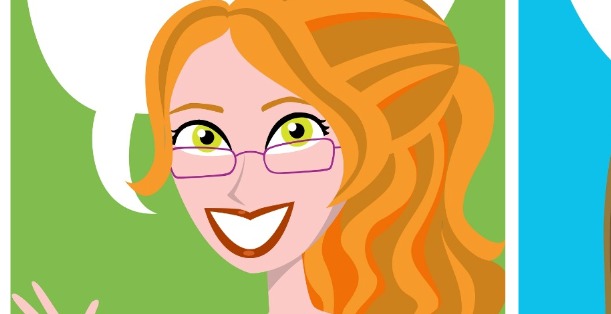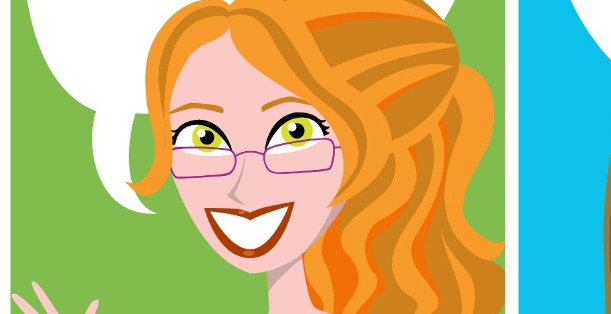 As a pediatrician and mom, I am always fascinated and intrigued by differing opinions on various parenting topics. It really helps me to know what other moms are thinking and why. Not only does this give me insight into what some of the parents I encounter in my practice might be thinking, it introduces me to some viewpoints I may not have considered.
With that being said, I'm so excited to cover the great pacifier debate on She Says, She Says. In my experience, parents tend to have a love/hate relationship with the pacifier. On the one hand, many moms realize that it works. It is a powerful soother for their child's non-nutritive sucking needs.
On the other hand, in can be habit forming and thus, can be a hard habit to break.
The pros of pacifier use are valid and real. Babies have a natural, biological need to suck. In some babies, this need is more pronounced and a pacifier (or thumb) can certainly fill that need. It has also been shown that babies who use a pacifier while sleeping have a decreased risk of SIDS. Another pro? When quitting time draws near, a pacifier can be taken away, while a thumb cannot.
Now for the cons of pacifier use, because you knew it was coming. Sucking on a pacifier can clearly become a habit, especially if pacifier use extends beyond two years old. Unfortunately, there is some social stigma attached to prolonged pacifier use, think Suri Cruise. It seems everyone had an opinion on that.
In addition, if overused, a pacifier could potentially interfere with proper development of teeth and pose an obstacle to speech development. Pacifier use has also been discovered as a risk factor for recurrent ear infections in susceptible children.
There you have it, some of the pros and cons of the pacifier. Yes, I have my own opinions and experiences but will save them for later. I don't want to influence your honest and candid answers here.
So, tell us, where do you stand on the great pacifier debate? What has been your personal experience with them?