This post may contain affiliate links which may give us a commission at no additional cost to you. As an Amazon Associate we earn from qualifying purchases.
Happy Friday, y'all! Welcome back to our two-part series on friendship. Lori Rogers from My Evident Faith is here again to help us understand ways to make new friends and banish the lonely. We started with a focus on how to maintain friendships and live your best life. Now, we're striking out and talking about how to make friends.

How To Make Friends
Kool-aid, popcorn, and the radio. That was all I needed when I was ten and I was making a new friend. Today making friendships for my own kids are a little more high maintenance, but they are still much simpler than making friends as an adult.
Have you ever felt lonely and in need of friends? Sometimes a move creates a need to make new friends, but there are other reasons as well. If you have a new baby and your friends are not in that same phase of life, this, too, could be a reason to make new friends. Another example might be new employment – if you change jobs, and all of your friends were previously your colleagues, it may not be possible for you to continue those great after-work friendships that you had with work friends.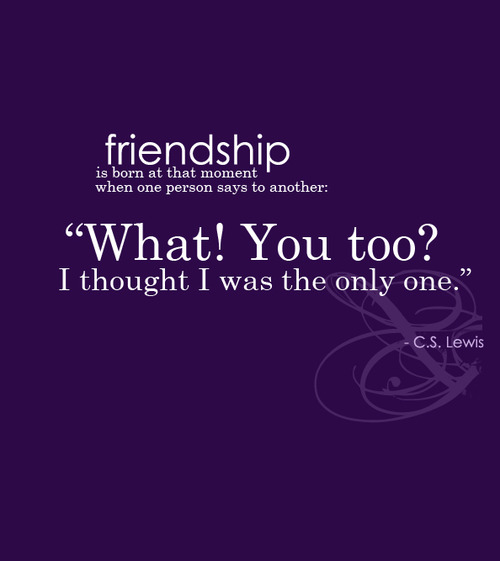 Way To Make New Friends
So what are you supposed to do? Well, I hate to break it to you, but this is going to require some work. But then, like a good marriage or a well-behaved dog (!), some things are worth the work.
1. Join a Professional Organization
If you file a tax return, and even if you don't, there is probably a professional organization that you could join. Are you a school secretary? Join a local chapter of NAEOP (National Association of Educational Office Professionals). A digital media fan (and who isn't?), look for a branch of the Social Media Club in your town. If you Google "professional organizations" and your town, you might be surprised at what sort of groups are available. Once you are involved, make sure to participate!
2. Become Active in Your Church
So many of us go through the motions of church, filling our own desire for prayer and meditation, but never taking the next step, which is fellowship. People were made to socialize. Get out of your comfort zone and become an active member. It might take a few months before you find a connection, but it will happen eventually.
3. Take a Class
The class could be on anything, but if you have an interest in writing or the visual arts, you might find someone to hang around with who shares those interests. You could also take an aerobics class or exercise class – after a few classes, invite a few people (or everyone!) out to get a drink. You will be surprised at how many people will accept an offer like this. Other people are looking for friends, too!
4. Join an Online Community
There are many, so you will have to be discerning, but there are other people out there who live near you and share your interests. I know of several bloggers who have held Girl's Night Out events and invited their readers to a night at a restaurant in their town or nearest city. They split the cost of their meal and for a bargain were able to make new friends with people who shared their passions!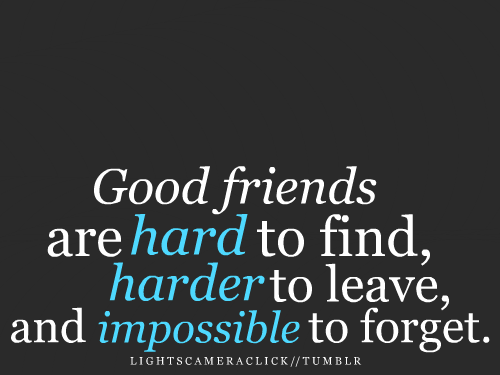 Be brave, force yourself to make connections with people. When you meet someone you are drawn to, force yourself to invite that person to get together. We need friends to push us, to inspire us, and to hold us up. New experiences, more joy, and life lessons can all be gained by being a little bold and inviting others into your life. And you can skip the kool-aid and the popcorn!
About the Author
Lori Rogers writes about all the bumps and tire-tracks that come with life's parade of daily adventures. She writes at MyEvidentFaith.com, where she tries to keep it real and be brave about showing her Christian faith. In addition to writing as therapy, she does a little bit of hiking, a lot of reading, and a lot of glass lifting with her cherished friends. She can be reached at myevidentfaith@gmail.com or on Twitter @myevidentfaith and on Facebook at My Evident Faith.