This post may contain affiliate links which may give us a commission at no additional cost to you. As an Amazon Associate we earn from qualifying purchases.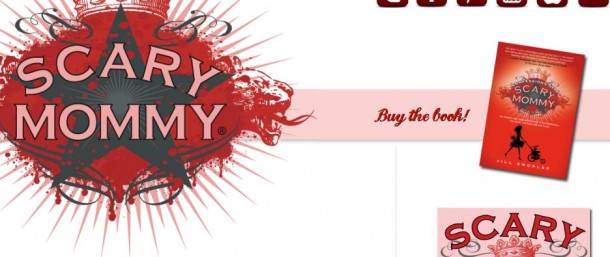 I've been reading Jill Smokler's blog, Scary Mommy, since I started blogging four years ago. She's one of those people that just plain says what everyone else is thinking and makes no apologies for keeping it real. It's that honesty that so many moms relate to. How many of us dance around the topics or avoid them altogether for fear of being misunderstood? But we'll giggle behind our computer screens when Jill lays it out.
I think what I love most about Jill's writing is that even though her kids drive her to curl up in the fetal position while licking spoonfuls of Nutella in the corner of a closet, she also makes it piercingly clear that they are the joys and loves of her life. I admire her ability to walk that line.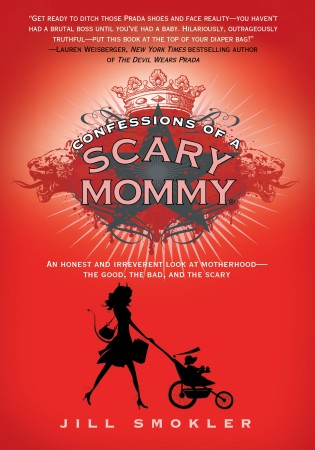 It's amazing to watch bloggers grow and it has been a trip to watch Scary Mommy morph from a mom blog to a full fledged community and more. She's one of the few bloggers who also uses her platform as a way to help those in need.
Today, Confessions of a Scary Mommy has officially been released and we're giving Jill a standing ovation (behind our screens) for a job well done! She's proof that it CAN be done.
We LOVE blogger success stories, congratulations Jill!!