This post may contain affiliate links which may give us a commission at no additional cost to you. As an Amazon Associate we earn from qualifying purchases.
New to SITS? Welcome!! Go read this to get started.
As we all know, sisters are good. There's something special about the bond between women, and this blog celebrates the joys of sisterhood.
Reading the The Wild Raspberry is like reading a beautiful book of poetry.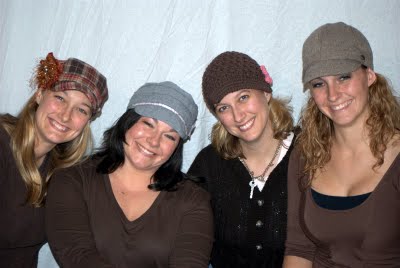 Chasity and her beautiful sisters are a close knit family that loves shopping for antique treasures to use when making amazing things to go in their adorable Etsy shop.
And please keep her sister, Shauna in your thoughts as she battles cancer. She's a young mom and could use lots of encouragement.
* * * * * * * * * * * * * * * * * *
We have less than a week left in our Summer Blogging Challenge in BlogFrog! For today's activity, we are asking our readers a question. Why? Because question posts can rank higher in search engines, engage your community, and give your readers a sense of participation.
* * * * * * * * * * * * * * * * * *
Tickets for Austin and St. George, Utah, our final Bloggy Boot Camp stops for the year, are on sale now! Don't wait to buy yours. We'd love to meet you in person!
And, as always, when you see this:
Leave a comment!