Help us welcome today's feature blogger, a single mom sharing her journey.
Meet A Life of Our Own!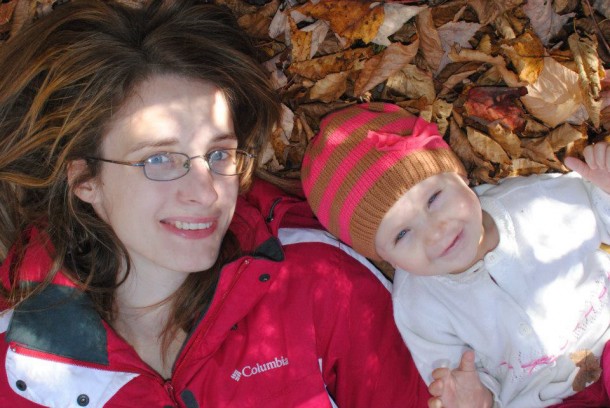 A Life of Our Own was started about a year ago when I was a single mother with a new baby girl, wanting to document our life together. To my surprise, very shortly after I met a single father, and someday I'd like to say 'the rest is history'. Now it's the story of the crazy mess you get into when two single parents with babies get together.
A Life Of Our Own recommends these 3 posts:
Make sure to comment below for roll call and then go check out A Life of Our Own and share some more comment love!