This post may contain affiliate links which may give us a commission at no additional cost to you. As an Amazon Associate we earn from qualifying purchases.
We're kicking off a new week with a beautiful mom blogger…who loves dessert. Definitely our kind of people!
Let's get to know Brandy from A Little Bit of Brandy.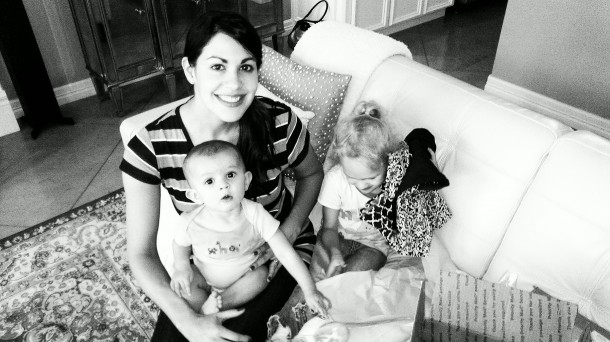 Hi, I'm Brandy! I'm a mom to two adorable kids, a wife, a part-time book editor for a publishing house, a writer, and someone who really loves dessert. I started blogging because I love the community of women and friends it provides! Plus, it's a great way for me to share updates and pictures (and vent on those crazy days) with family and friends.
Three fun posts to start your Monday off right: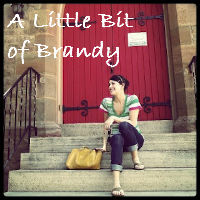 Don't forget to leave a comment on this post before heading off to visit A Little Bit of Brandy and share the comment love!