This post may contain affiliate links which may give us a commission at no additional cost to you. As an Amazon Associate we earn from qualifying purchases.
We all take a chance when we start a blog, don't we? Will anyone read it? That was today's SITStah in the spotlight's concern, but she went for it anyway! Welcome Lucy from A Little Lucidity.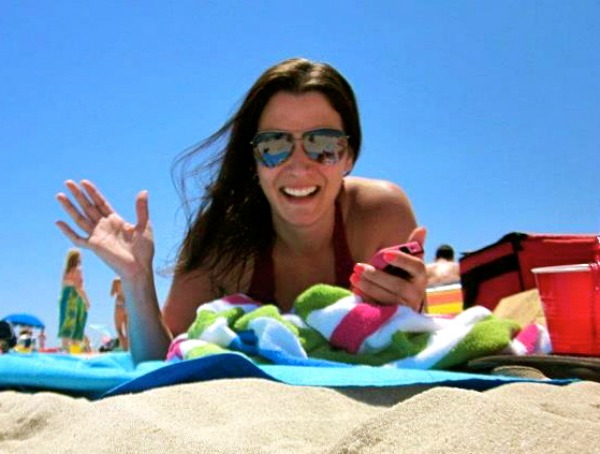 It started with this Facebook post: "Sometimes I think about writing a blog. Then I think no one would read it." I'm glad I went for it anyway because I was wrong. A Little Lucidity has a quickly growing readership and it's been a really fun outlet for me. I enjoy sharing funny and often inappropriate stories with my irreverent sense of humor and colorful vocabulary. Life as a stay-at-home mom isn't easy and we all know it. I get through my days full of spilled juice, incessant whining, and skinned knees by spending time on Facebook and Twitter, as well as counting down the minutes to my wine time. Thankfully, my blog has earned me some much-needed wine money. I hope you enjoy it as much as I do. Cheers!
Lucy's favorite posts:
Her opinion about parents who brag about their children
How she often tells white lies to her children to get through the day
An interesting experience in a public restroom
Roll call in a comment below and then head over to share in
A Little Lucidity
's feature day!