This post may contain affiliate links which may give us a commission at no additional cost to you. As an Amazon Associate we earn from qualifying purchases.
Sommer from A Spicy Perspective is a mother to two little ones and a cook to many. Her site is going to leave you craving some seriously tastey looking meals! Consider that your warning and proceed with caution!

What inspired the title of your blog?
After hunting for just the right title, a friend reminded me of a funny situation in which a waiter once said to me, "Spicy food for a spicy personality." We've been laughing about it ever since! I do like to cook up spicy food, on occasion. However the title refers to a need for spice in life. A Spicy Perspective offers easy and artful recipes, plus spicy or thought-provoking stories.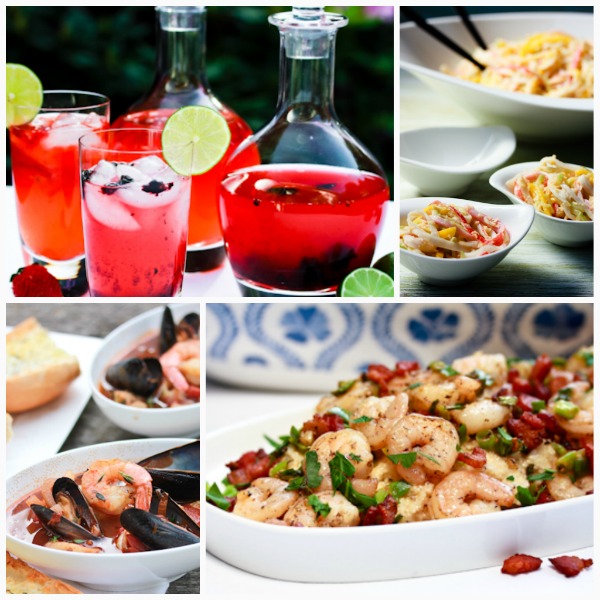 What would you do differently if you were to start your blog over today?
This could take a while… Blogging requires a serious amount of learning. I feel like I still learn something new every week that I wish I had been doing all along. First off, I would have started my site on WordPress, instead of having to move everything over a year later. Second I would have taken a photography class BEFORE starting. I've loved the learning process, but sometimes I look back at an older post the cringe at the pictures. Third, I would have asked a million questions about what elements of social media were worth my time. Fourth, I would have posted pictures of my family from the get-go. It took me a long time to get comfortable with that.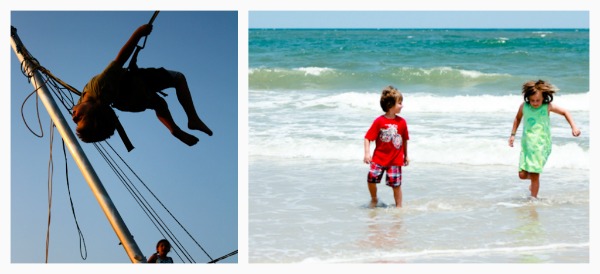 What is your ultimate goal for your blog?
Originally I started the blog to have all the recipes from my cooking class online. My students were constantly emailing me when they lost their copies and I thought a site with catalogued recipes would make it easier. After I started, I quickly realized the blog could have a life of its own. I still view A Spicy Perspective as a learning resource, but also feel like it's a creative outlet for me, and it has become a great little side-business. My goal is to stay open-minded as opportunities present themselves and see where it takes me.
In what ways have you benefited from blogging?
It's therapeutic to blog. You offer a little piece of yourself to the world every time you post. Maybe they love I, maybe not. But either way, it increases your capacity to put yourself out into the world, free of fear and insecurity. Blogging has also helped me rediscover my love for writing. Sometimes your passions get lost (for a time) in motherhood. Blogging has given me a new sense of self, and reminded me that although my family is TOP priority, there is more to me than "mommy." Also, let's not forget the fantastic new friends you make that actually understand this crazy online world you live in.
Can you share a recipe that brings you the highest reviews from family and friends?
That is tricky! My husband's family is Hungarian so I might have to say authentic Chicken Paprikas is everyone's favorite.
Hungarian Chicken Paprika:  But friends that eat with us often always ask for Cioppino.  As far as desserts go, we are a shortbread family and my Dulce de Leche cookies are a continual request from friends and family alike.
Other popular posts from A Spicy Perspective:
Fresh Focaccia Loaves: "You can buy decent focaccia at the bakery, but NOTHING beats homemade bread!"
Asheville's Curate: "The Pupil becomes the master."
Asian Beef and Bok Choy Salad: "I opened my bottle of fish sauce and was slapped in the face with a pungent reminder that things are not always as they seem."