This post may contain affiliate links which may give us a commission at no additional cost to you. As an Amazon Associate we earn from qualifying purchases.
Today's blogger is so cute I can hardly stand it.
Plus, I've road-tripped with her so that make this even more special!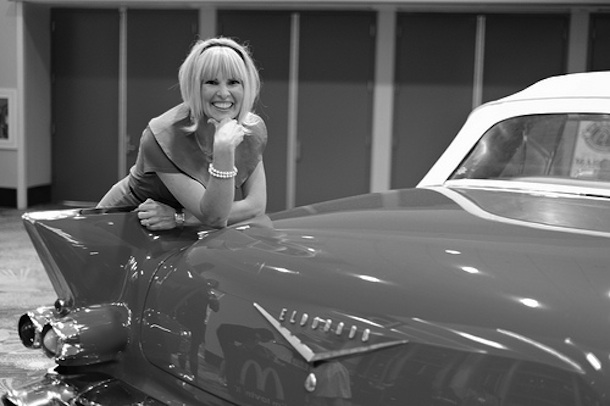 This is the fabulous, crafty and uber-talented Kelly of According to Kelly.
Here is what Kelly has to stay for herself.
I'm Kelly, a cherry coke drinking, crushed ice loving, world-traveling, bike riding, apron wearing, snowboarding, fabric obsessed, marathon training, Disneyland loving, sparkle skirt wearing, surprisingly shy triathlete, REAL orange county housewife & mama of 3, with ADD crafting tendencies & an MBA degree.

Mastermind behind Just Spotted, THE premiere virtual guide to living, visiting & dreaming about orange county. I blog about my real life adventures on According to Kelly, my haphazard diary of life, & you can find me on twitter at @according2kelly.
You will just love it over at her place.
Crafter?
You must check out the section her her blog called, "Not your Mama's Craft Projects."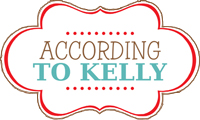 Hot Chocolate Floats?  Yes, please.
The one where she gets honest about Postpartum Depression
She ran the Disneyland Half Marathon!
Now, leave a comment below to "roll call" and then head over to Kelly's place and leave her some comment love!