This post may contain affiliate links which may give us a commission at no additional cost to you. As an Amazon Associate we earn from qualifying purchases.
Today's featured blogger has came along way to be here today.
Give a warm welcome to Amanda's Books and More from South Africa!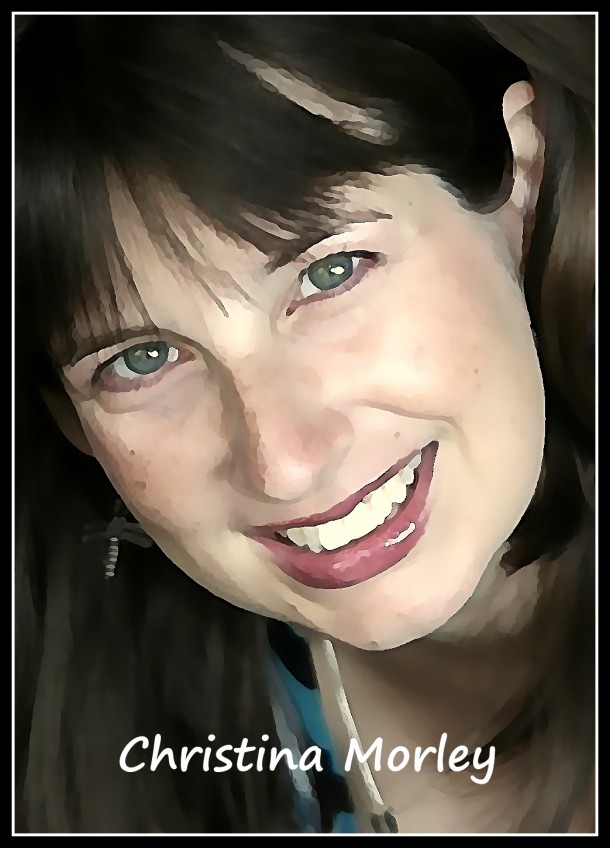 Welcome to my "reality" parenting blog where you get to meet my family and the star of this blog, Amanda! My name is Christina (Tina) Morley. I'm an American mom, raising 4 kids in South Africa. My son is 16 and my daughters are 14, 12 and 5 years old. Amanda is our youngest child. Two of my favorite hobbies include writing and taking photos, so blogging gives me a way to channel my creativity and to have fun.
Favorite Posts:
Make sure to comment for roll call and then go visit Amanda's Books and More and share the comment love!