This post may contain affiliate links which may give us a commission at no additional cost to you. As an Amazon Associate we earn from qualifying purchases.
Today's featured blogger, Among the Pots and Pans, seeks to share good news about how you can make a positive difference in the world.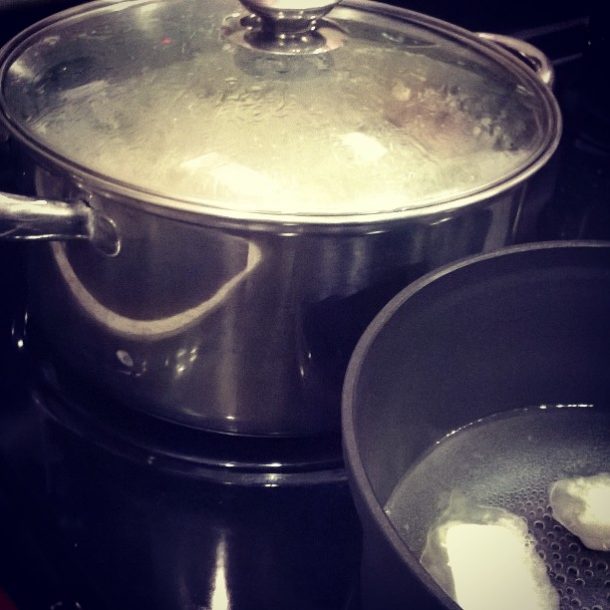 Have a seat and pour yourself some coffee as we explore sustainable living, healthy foods, great books and more. My inspiration comes from Teresa of Avila's words: "God walks among the pots and pans." Whether it's taking time to express gratitude, voicing an unpopular opinion, or making conscientious choices at the grocery store, it's those ordinary acts that add up to real change.
Favorite Posts:
Go visit Among the Pots and Pans and share the comment love! Remember to comment below for roll call.