This post may contain affiliate links which may give us a commission at no additional cost to you. As an Amazon Associate we earn from qualifying purchases.
The week is almost over!
Let's all give Arriving at Joy a warm welcome.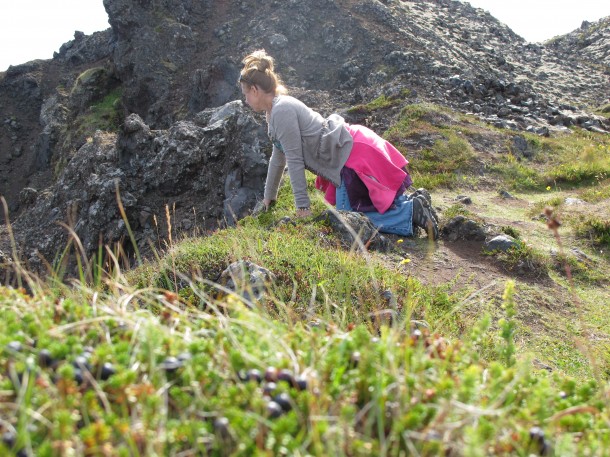 I am Elyse .. a mother, a cake designer and a woman on a journey!

Over the past few years I have been on a journey to figure out what brings me joy and to live my life embracing those things. Along the way I have eliminated a ton of emotional and physical crap that was clouding my joy.

I hope to be able to share many of the stories of how I got to where I am, introduce you to lots of the things that I love and let you follow along on the rest of my journey.

Thanks for coming along on my journey today!
Favorite Posts:
You know the drill, comment for roll call and then go visit Arriving at Joy and share the comment love!