This post may contain affiliate links which may give us a commission at no additional cost to you. As an Amazon Associate we earn from qualifying purchases.
Whew, this month is flying by!  To kick up the fun, we're bringing you a featured blogger that is a city girl turned sahm-chicken-wrangler… yeah, we had to read more too!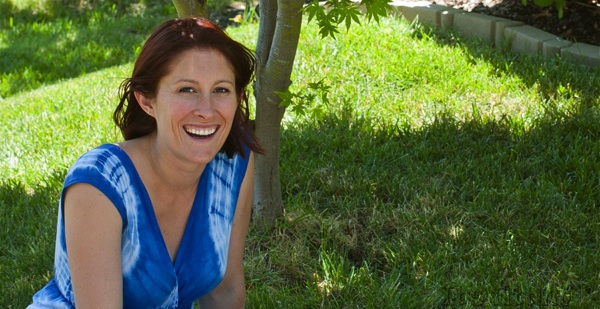 Oh the difference a few years makes… Where once I was a professional event planner and fundraiser in beautiful Southern CA, now I am a full time SAHM in a gorgeous-in-it's-own-way, semi-rural cow town in Sonoma County. Hey at least they have wine, right?

Join in the Green Acres adventure with recipes, photography and stories about wrangling toddlers and chickens!! Yup, I said it… CHICKENS.
Ready to read more? Don't miss these three amazing posts from her blog!
Does how you dress really matter?? It sure can when you're in a rut- find out what Ashley did to break it.
Do you know what to do with a whole chicken? From Whole Bird to Bare Bones goes into all the steps for you to use the entire chicken- even the leftovers!
Do YOU know how to boil an egg? Sometimes, even the simplest steps are missed. This post makes sure you get the perfect boiled egg, every time!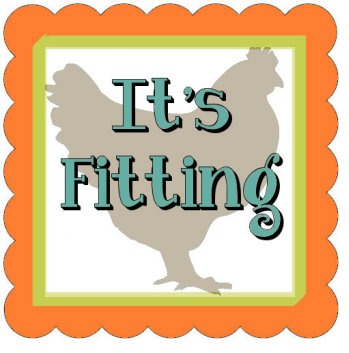 We told you there were chickens! Now head on over to It's Fitting, check out her fantastic blog, and make a new friend. Be sure to leave her some comment love!