Great support of yesterday's FB- We love seeing all that love!
Today we have another awesome blogger. She came to our Bloggy Boot Camp in Denver and we were instantly smitten.
She is crazy talented. And super pretty. If you aren't following her on twitter, you should be.
Please meet, Tara, of Tara Dara Made It.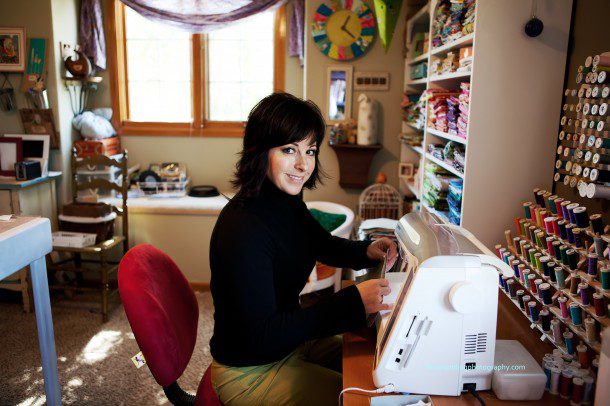 Enough from us. Here is what Tara has to say for herself:
I'm an artsy fartsy mom who owns a sewing business and the owner/author of Taradara Made It. My business name is derived from my first name and my maiden name, Darough. In college, friends used to call me Taradara … kind of catchy with a ring to it. I use blogging as a way to communicate and to reach out to others. I love the blogging community and learning about other businesses that I feature twice a week.
She's got a great blog- so leave a comment below letting us know you were here and then head over to her place to check it out and leave a comment… or five. 😉
Here are some gems she knows you'll love:
Bloggy Boot Camp {How sweet was of it of her to pick a post about us?! Seriously, that Tara is such a giver. The picture of Mama Kat in this post? Priceless}