This post may contain affiliate links which may give us a commission at no additional cost to you. As an Amazon Associate we earn from qualifying purchases.
Come join Stephanie from Babe's Rockin' Mami on her sarcastic, silly and down to earth journey through life!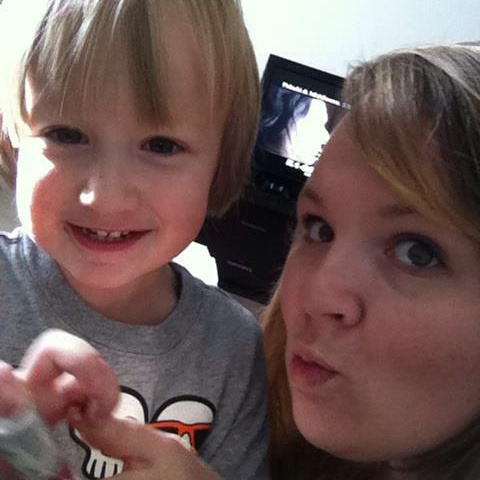 Hey everyone! I'm Stephanie and I love writing about my life! I'm a sarcastic, silly and down to earth mom of two (one brand new and an almost four year old) and wife to one who loves to laugh at life's little curveballs. With me, you will get weight loss struggles, parenting dilemmas, fitness tips and laugh along with me as I completely mess it up along the way! My blog is a very personal journey for me and I would love to have you join along in the ride!
3 must read posts:
Ready, set, go! Roll call below then head to Babe's Rockin' Mami and share the comment love!