This post may contain affiliate links which may give us a commission at no additional cost to you. As an Amazon Associate we earn from qualifying purchases.
Today's Featured Blogger is Being Rudri. I am completely in love with her awesome blog header. And, she happens to be a very talented writer. I got choked up a few times reading her posts.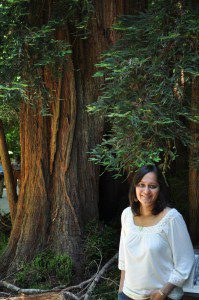 I am a woman, wife, mother, former lawyer, writer, and runner. Some days I struggle with the how the pendulum of life swings between happiness and sadness.
My blog was born almost two years ago as I coped with life's unexpected changes. I lost my father from a four year battle with cancer in 2009 , I moved to Arizona after living in Texas all my life, and my mother moved in with us. Life is full of changes, mostly unexpected, so my blog focuses on honoring the ordinary in my life.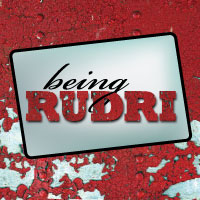 And, for your reading pleasure {seriously, she's a really good writer}:
Tell Me

Sidewalk Chalk & A Black Truck