This post may contain affiliate links which may give us a commission at no additional cost to you. As an Amazon Associate we earn from qualifying purchases.
Most of us want to eat healthier food, but we don't want to sacrifice on great taste. Today's featured blogger, Belle of the Kitchen, has yummy ideas that will help you to accomplish both of those goals. Plus she has great cupcakes, and you can never have too many cupcakes.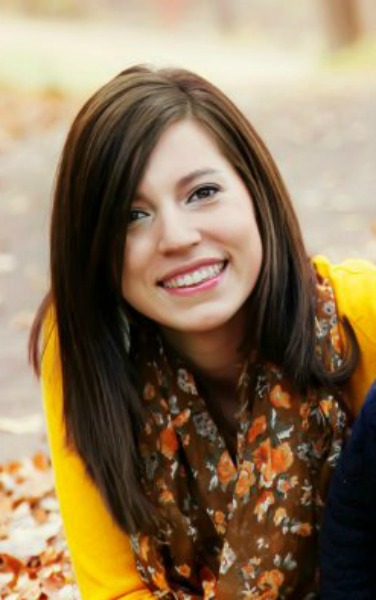 Hi there, I'm Ashlyn! I'm a mama, teacher, army wife, iced coffee-aholic, and serious food lover. I started Belle of the Kitchen to share recipes and tips for healthy eating, but also as a way to keep me connected to my southern "belle" roots, even when the army sends us to more exotic locations (i.e. Hawaii!) While much of my blog's focus is on healthier eating, I also share some family favorite meals that can please even the pickiest of eaters. PLUS, you will find plenty of ways to satisfy a sweet tooth (did someone say, "cupcakes!?") I hope you'll stop by and visit me! I'd love to whip up a kale smoothie for you; in a mason jar, of course. 😉
Favorite Posts:
Go visit Belle of the Kitchen and share the comment love!