Healthy eating but with a few cocktails thrown in: that sounds good to me! Welcome today's SITStah in the spotlight!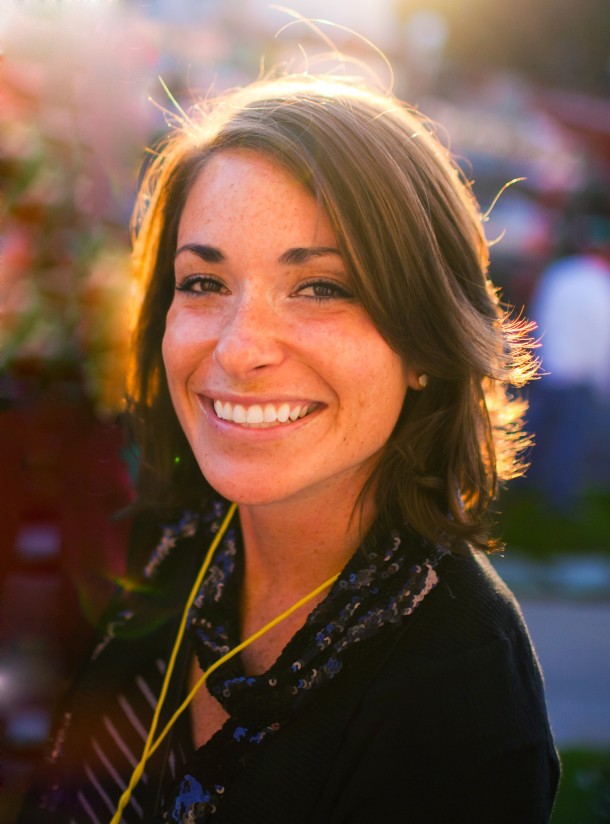 I'm Betsy! I blog about healthy eating, creative living, and going after the life you crave. Sure there's a few cocktails and baked goods thrown in, but hey, that's just me! I believe a positive attitude and hard work will get you everywhere, and hope to inspire my readers to make the time in their own lives to do the things they truly love.
Betsy Life favorites:
Samoa Bundt Cake: Betsy is a bundt cake fanatic and says this is her fave
Why I Don't Want to Have a Baby: It's totally Ok to be 31, married and not have kids or want to have kids in the near future. Its whatever works for you!
The Lemon Dilemma: when you love lemons and would do anything for them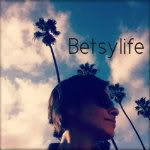 Leave a comment below to roll call and then head over to show
Betsy Life
some of that fabulous SITS Girls support!