This post may contain affiliate links which may give us a commission at no additional cost to you. As an Amazon Associate we earn from qualifying purchases.
Happy Monday!
Today, our Featured Blogger is Stacey from Stacey's Mothering Moments.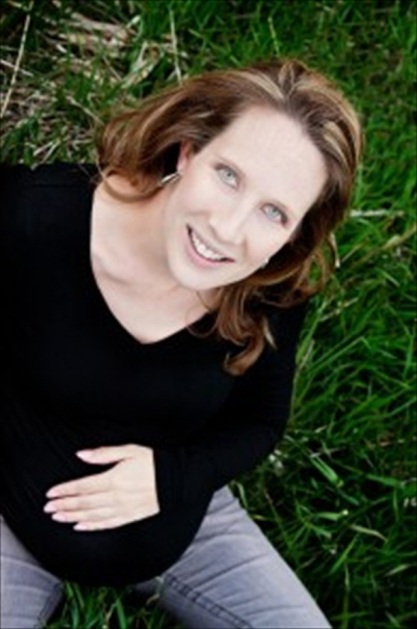 Stacey is a fan of big families….
I have 7 children. Yes, you read that right. Let's get a couple of things out of the way, Yes they are all mine and yes we know what causes it. And if you think I must be crazy, well, you won't hear me argue! I started blogging 4 years ago because I wanted to share the joys and trials of motherhood. And I needed to laugh. It's really the only way to stay sane.
Three posts from Stacey:
A Mother's Exercise Routine… hahahaha.
The Pressure To Do It All – something many of us feel.
A unique term for what happens to the melons after breastfeeding!
Now, leave a comment here for Roll Call and…head to Stacey's for more great blog posts!