This post may contain affiliate links which may give us a commission at no additional cost to you. As an Amazon Associate we earn from qualifying purchases.
Today's featured blogger is actually two bloggers working together; they also happen to be sisters. Big Sister Pretty Sister will give you a peek into their world as sisters, fashion lovers, and women striving to live healthy.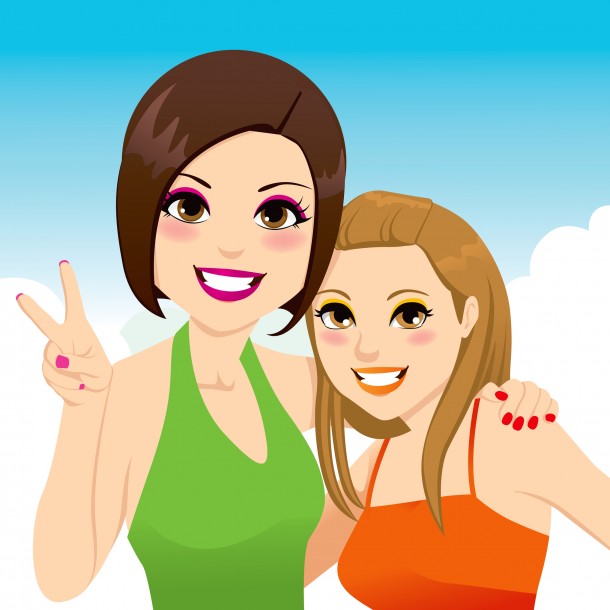 We are two sisters – one's big, one's pretty but we are both awesome and this is our blog. We grew up apart and now almost two decades later we are rebuilding our sisterly bond through blogging. Join us as we talk about beauty, fitness and healthy living. Oh and of course being sisters!
Favorite Posts:
Go visit Big Sister Pretty Sister and share the comment love!