Today's feature blogger Bike, Banjo & Baby believes you shouldn't give up what you love when you become a parent.
Let's find out how she makes it work!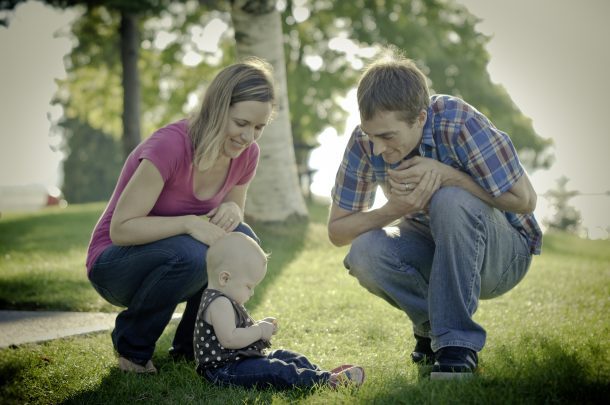 I believe that parents should hold onto what they love, even with a baby in the house. My husband is passionate about bikes and I love to play the five-string banjo. My blog is all about squeezing in time for your passions while busily raising a little one. Stop by and let me know what your interests are and how you manage to juggle them, with or without kids!
Bike, Banjo & Baby suggests these 3 favorite posts:
Your turn! Comment below for roll call then get to Bike, Banjo & Baby and share the comment love!