This post may contain affiliate links which may give us a commission at no additional cost to you. As an Amazon Associate we earn from qualifying purchases.
Check out today's featured blogger, Our Blended Marriage, to see how they make their relationship work, manage their busy schedules, and even a few tech tips.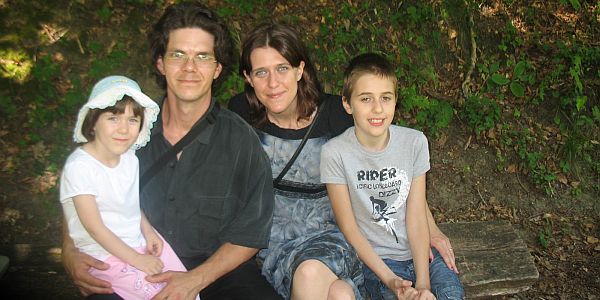 We are Frank & Ana, a blend of two different yet very similar cultures. We blog about our very blended lifestyle, blog design and productivity.We met in a somewhat unusual way and a lot of people told us we'd never make it. Yet, here we are, 7 years together and still going strong. This is our story. So, pull up a chair, grab a cup of coffee, and join us for the ride!
Favorite Posts:
Go visit Our Blended Marriage and share the comment love!