This post may contain affiliate links which may give us a commission at no additional cost to you. As an Amazon Associate we earn from qualifying purchases.
Happy Friday! Hopefully everyone has a great weekend!
Make sure to say hi to Bonding A Blended Family before you get your weekend started.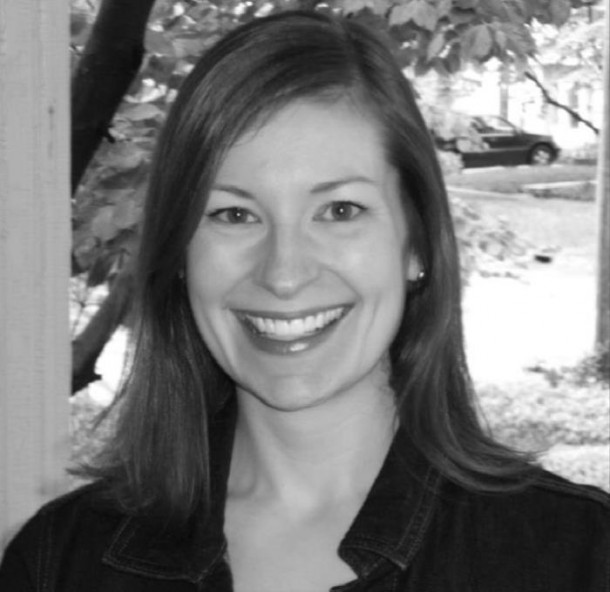 I started my blog, Bonding a Blended Family, about 4 months ago because 1. I love to write (don't most bloggers?) and 2. it seemed like a niche that was just begging to be filled in the blogosphere (which is kind of crazy since so many families are blended these days!). My husband and I just recently celebrated our one year anniversary and I'm a stay-at-home mom to my 11-year-old stepdaughter, 6-year-old daughter, and 4-year-old son. My biggest fear in starting a blog was that people might think I fancied myself to be a bit of an expert on blended family life — I don't. I just like to write about my own family's experiences and share my opinions with the world, and I hope that in some small way my blog might be beneficial to others who are new to blended family life.
Favorite Posts:
Go visit Bonding A Blended Family and share the comment love! Make sure to comment below for roll call.