This post may contain affiliate links which may give us a commission at no additional cost to you. As an Amazon Associate we earn from qualifying purchases.
It's hump day! Hopefully everyone is having a wonderful week so far and getting ready for Valentine's Day.
We are excited to welcome our featured blogger My Booming Online Business.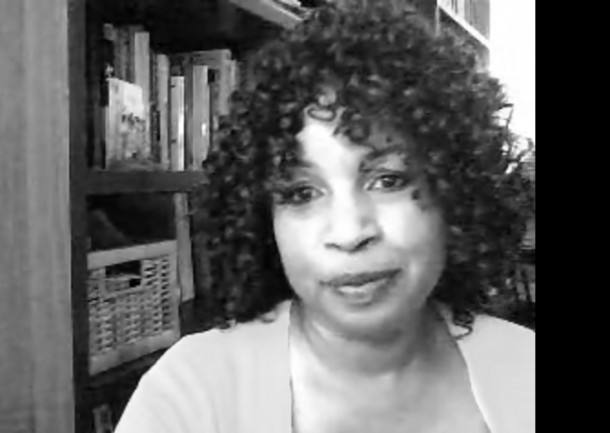 My name is Rachel and I started blogging in 2009 when I decided to bring my offline coaching business online. As a certified life coach, I began to attract women who wanted my guidance in starting an online business. I quickly found that many of them had "head trash" to deal with first because self employment reveals mental blocks that many women coming from Corporate did not realize they had. Thus "My Booming Online Business" was born.
Favorite Posts:
16 Habits of Highly Unsuccessful Entrepreneurs
What to do When You Just Don't Feel Like It
How to Protect Your Images
Go visit My Booming Online Business and share the comment love! Make sure to comment below for roll call.