This post may contain affiliate links which may give us a commission at no additional cost to you. As an Amazon Associate we earn from qualifying purchases.
Meet today's feature blogger Andrea from Boy Mom Blog.
She's sharing all the stuff people forget to tell you about raising boys!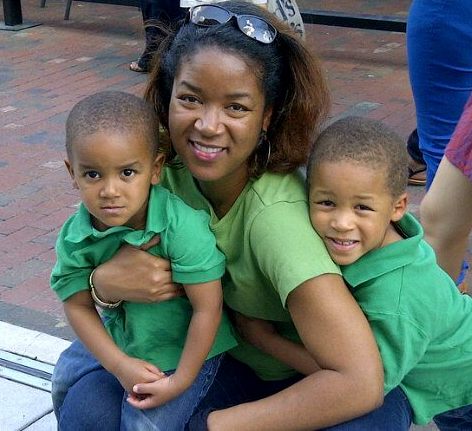 Hello! My name is Andrea and I'm a Boy Mom! I blog about the stuff 'they' don't tell you about raising boys! I review children's picture books – especially those with little boys figuring out life. I review products and toys that the boys love (or break too soon). I share research and information boy moms find helpful, and I share 'bad mommy moments' on my adventures in raising my boys.

I enjoy meeting, celebrating (and commiserating) with other boy moms and moms in general. This is an extremely exciting opportunity to be featured on SITS- I honestly can't believe it's my turn! Please 'like' me on Facebook and/or Twitter so we can keep in touch!
Boy Mom Blog thinks you need to read these 3 posts:
Comment bellow so we know you roll called then go visit Boy Mom Blog and share the comment love!