This post may contain affiliate links which may give us a commission at no additional cost to you. As an Amazon Associate we earn from qualifying purchases.
Today we are featuring our winner from the Flash Featured Blogger giveaway!
Make sure to give a warm welcome to Brittany from Brittany Estes Online.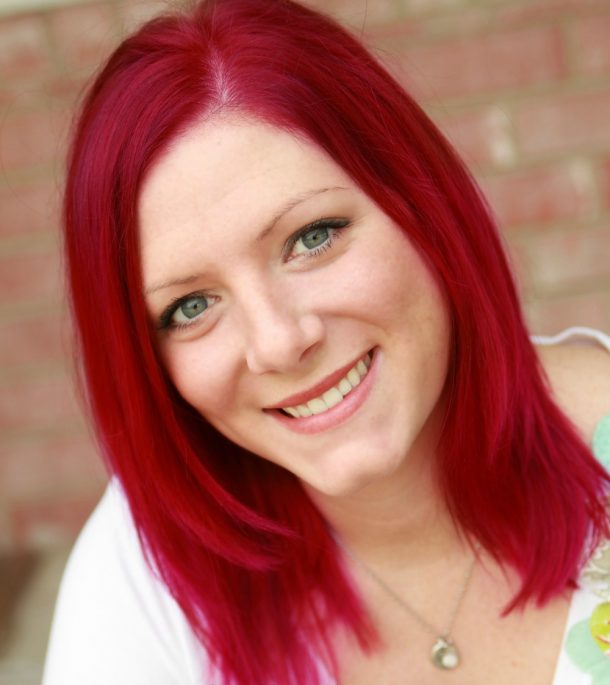 As a child (okay, actually up until a few years ago) I dreamed of growing up to be a famous actress. Then I realized my talent actually lied in making babies, so I did that. But to keep my sanity I have found solace and dream of fame by speaking to the masses (all ten of you) about anything and everything that strikes my fancy. You could laugh, cry, or learn how to rock an awesome painted cast while reading my blog. It's all there, something for everyone!
Favorite Posts:
Go visit Brittany Estes Online and share the comment love! Make sure to comment below for roll call.