This post may contain affiliate links which may give us a commission at no additional cost to you. As an Amazon Associate we earn from qualifying purchases.
Welcome Nellie from Brooklyn Active Mama!
She was born and raised in Brooklyn and can't stop moving!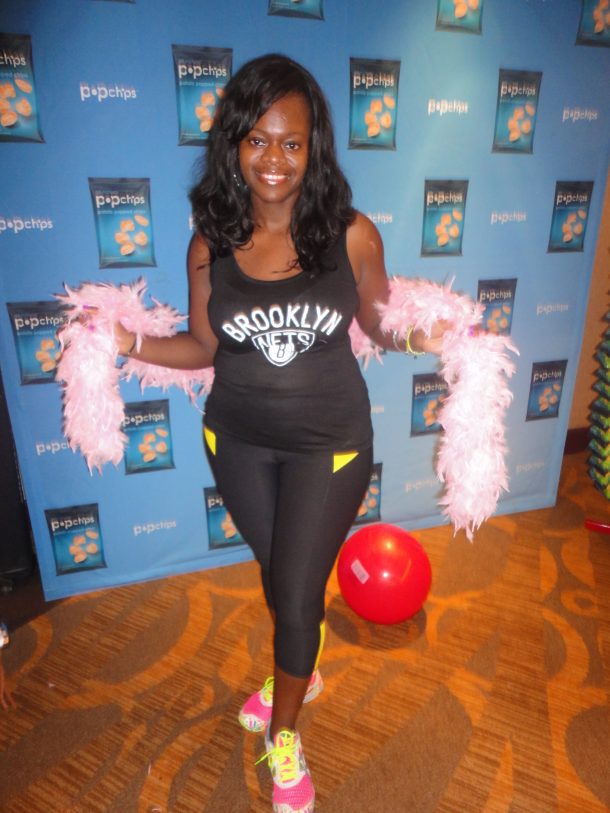 Hi Everyone! My Name is Nellie and I am a mother to two boys (4 & 1) and a wife to my high school sweetheart. I blog about my love of fitness, working full time outside the home and being the best mother I possibly can to my boys. I recently became a licensed Zumba instructor and I bake cupcakes as a side hustle. Born, raised and living in Brooklyn, I can't stop moving and I adore being a mother: Brooklyn Active Mama.
Brooklyn Active Mama recommends these 3 posts:
You know what to do! Comment below then get to Brooklyn Active Mama and share plenty of comment love!