This post may contain affiliate links which may give us a commission at no additional cost to you. As an Amazon Associate we earn from qualifying purchases.
Hope you all had a fabulous weekend!
Here to help us through this Monday is Simone from Busy as a Honey Bee. She is loving life and sharing that love with us!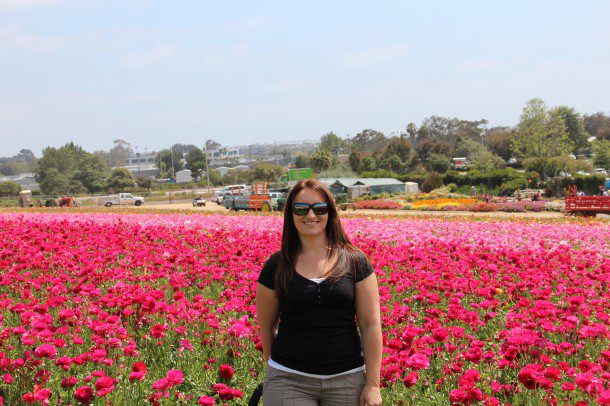 Hi! I'm Simone a 32 yo Southern California girl who loves so much about life. I am a wife, sister, daughter, Christian, Special Educator, friend, cook, crafter, and so much more! My blog is my place to express my creativity, my life, my loves, and any new adventure that comes to be! I love to blog and make new friends through my blog! I can't wait to share more with you!
Busy as a Honey Bee thinks you should checkout these 3 posts:
Roll call first then head to Busy as a Honey Bee and share the comment love!