This post may contain affiliate links which may give us a commission at no additional cost to you. As an Amazon Associate we earn from qualifying purchases.
We are excited to introduce you to our featured blogger, ButeauFull Chaos, who shares family stories and mouth-watering recipes you don't want to miss.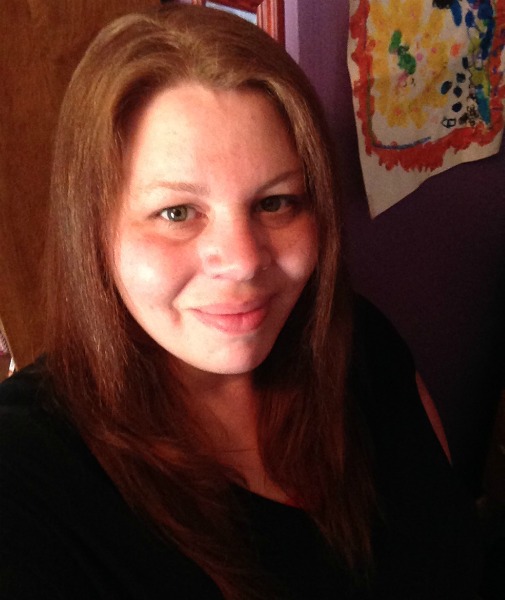 One day I was working almost around the clock in the corporate world- overworked, underpaid and literally selling my soul for a meager paycheck. That scenario literally went up in flames when our home burned to the ground three years ago. I was demoted 10 days later because my employers felt that my being temporarily homeless meant I couldn't perform at my usual capacity. It stung and then I realized I was better off and rattled off the "take this job and shove it" speech.

I spent that entire summer at home with my children who had sadly played second fiddle to my work for far too long. I started blogging here and there just trying to figure out where I fit in. I had already been a member of various product testing groups and had done surveys and the like for years so the natural move for me then was a frugal focus. That evolved over time into more of a family life blog where I started talking more about my life, my home, my family; the things we did, the foods we cooked and the products we liked.
Favorite Posts:
Go visit ButeauFull Chaos and share the comment love! Don't forget to comment below for roll call.