This post may contain affiliate links which may give us a commission at no additional cost to you. As an Amazon Associate we earn from qualifying purchases.
TGIF! Grab your cup of joe and join our feature blogger Whitney from Cafe Mocha Reflections.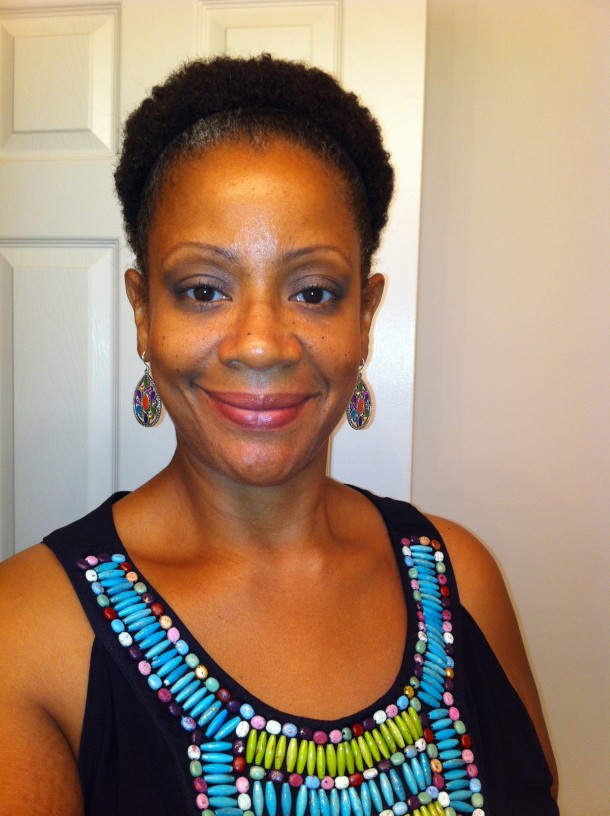 What can I say, I'm right smack in the middle of menopause. Yep that's me, and all those emotions wrapped up into this journey that I'm taking one day at a time. I blog about my life, some current events and issues that have me scratching my head. I also talk about the hard times, how I've finally had to start taking medication to help me through menopause. I love coffee, my family, I work from home, make jewelry, listen to old school r&b, jazz and gospel. Did I say how much I love coffee??
Whitney recommends these 3 posts:
Roll call here then go visit Cafe Mocha Reflections and spread the comment love!