This post may contain affiliate links which may give us a commission at no additional cost to you. As an Amazon Associate we earn from qualifying purchases.
Happy Friday! Let's get this wonderful day started with our featured blogger, A Candid Take On Life.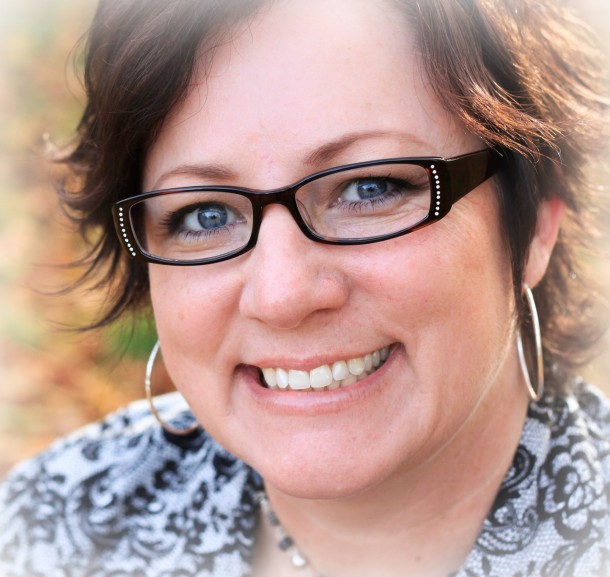 Blogging wasn't a big deal to me when I started it five years ago, just a way to keep in contact with loved ones after another move (though I have worked to become a writer for a decade). Two things happened; I signed up for an online writing course and came across a publication called Artful Blogging. My heart soared because I felt like I found "my" place. A friend called me a Visual Journalist, and that is what you'll find when you visit me. Can't wait!
Favorite Posts:
Go visit A Candid Take On Life and share the comment love! Make sure to comment below for roll call.