This post may contain affiliate links which may give us a commission at no additional cost to you. As an Amazon Associate we earn from qualifying purchases.
I hope everyone had an awesome 4th of July!
Let's kick this Friday off with Charis by Design. Not only does she run a blog but she also works for a fashion magazine. I'm sure she could give us all a few fashion tips!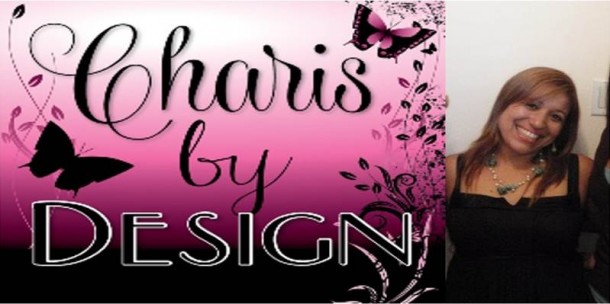 Welcome Fashionistas! My name is Dannellys Rosario and I am the creator of Charis by Design. I worked as a Marketer for a Fashion Magazine and Assistant Buyer to two well-known Fashion Companies. I am a mother of two and married to a loving husband. I created this blog to be an inspiration to those that have faced the same questions and challenges that I have personally experienced. It could be a range of topics anywhere from being a mom, fashion, celebrities, life, arts, culture, health and more.
Checkout these favorite posts:
Comment below for roll call and then go visit Charis by Design and share the comment love!