This post may contain affiliate links which may give us a commission at no additional cost to you. As an Amazon Associate we earn from qualifying purchases.
Yum! A blog about food!
We can't wait to check out today's feature blogger Chew Nibble Nosh.
Let's see what delicious recipes we can find!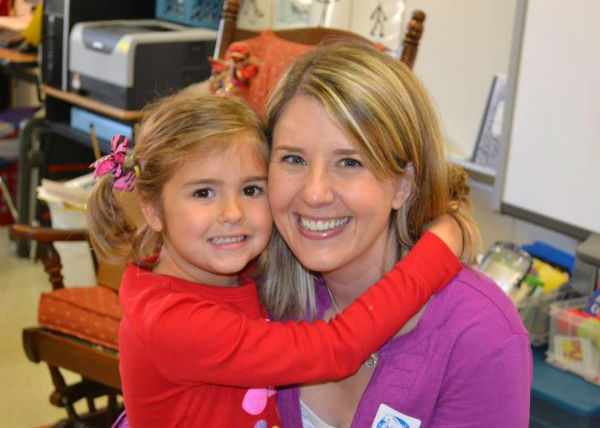 Chew Nibble Nosh is a place for the everyday foodie! We all lead busy lives, but that doesn't mean that we can't eat well while doing it, right? I'm a busy mom with two crazy, amazing, funny, foodie-wannabe little girls, and when I'm not shuttling them around, you can usually find me in my kitchen. Need a recipe for entertaining? Something simple for a crazy weeknight? Healthy dinner ideas? Decadent desserts? Inspiration? Got a cooking question that's driving you bonkers? Come on over to Chew Nibble Nosh and see what you can find!
Chew Nibble Nosh loves these posts:
Here we go! Comment below then head to Chew Nibble Nosh and show plenty of comment love!