Andrea calls her blog, My Chihuahua Bites, a "mish-mash of all the bits and pieces of my life." And believe me…there's more there than just chihuahua!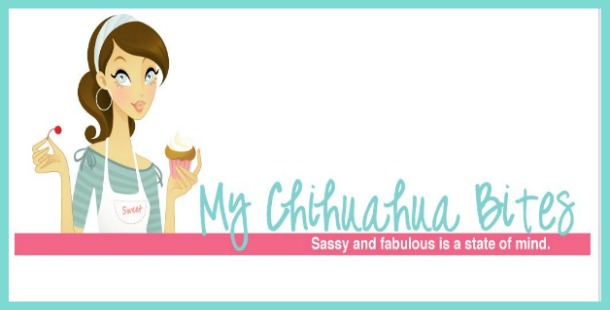 What inspired the title of your blog?
My Chihuahua Bites was inspired by the OPI nail polish of the same name. I have two chihuahuas, George and JC,and they have been featured in my blog quite a few times. I love nail polish and I also love my chihuahuas, so it seemed like a great fit!
What can readers expect to find when visiting your blog for the first time?
My blog philosophy is "keepin' it real." You can expect honesty when you read my blog. I want to be authentic for myself and my readers. I don't present my life as perfect because it is not. I don't think my blog fits into any one niche. You will find recipes, craft tutorials, makeup tips and tricks, humor, and posts about my family.
What are your favorite kinds of posts to write?
It really depends on the day! I have a terrible memory, so I use my blog to document my son's milestones and activities. I love to cook, so you will frequently see recipes. I'm a beauty product junkie, so I share lots of beauty finds, tips, and tricks. I'm sarcastic and I like to think I'm funny, so occasionally I'll provide a little snark and humor on my blog.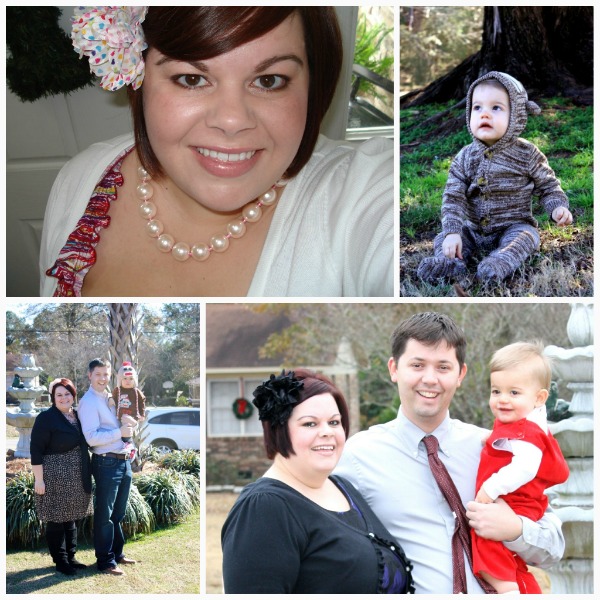 What are your favorite kinds of blogs to read?
I love reading blogs because I get so inspired by others' posts. I read cooking blogs for new recipes. I read home decor and crafting blogs to find projects to spruce up my home. I read "mommy" blogs because I find camaraderie and support in the words of other mothers. Confession: I also read celebrity gossip blogs because I'm addicted to celebrity gossip.
How have you benefited from blogging?
I never could have imagined the friendships I would make through blogging. As a (former) military wife, I found that moving so frequently made making friends difficult at times. Through my blog, I've been able to connect with women all over the world. Blogging has been a great support for me! I am very thankful for my readers.
Other popular posts from My Chihuahua Bites:
How To Get Divorced Without Even Trying: "Stripes. Not just stripes, but multi-colored stripes of different widths."
Andrea's Guide To Pregnancy:"I figure it's about darn time that I updated with all the other juicy tidbits I've learned about pregnancy."
Faith: "I know I'm guilty of neglecting God when things are good, only to run to Him when times are hard."