This post may contain affiliate links which may give us a commission at no additional cost to you. As an Amazon Associate we earn from qualifying purchases.
It's Friday, friends! We know everyone is excited to get their weekend started, but let's first give ChikFood a big welcome.
Wondering what ChikFood is all about? You'll have to keep reading!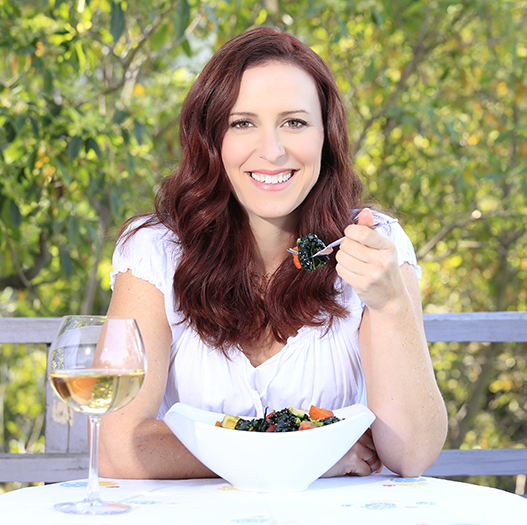 My name is Jennifer Sorenson. I am an actor, mother, writer and crazy person. I still love Gwyneth. ChikFood is about trying to love your best life, even if you pretend to be going to the bathroom (when you're really reading US magazine) just to get an eff-ing break.
Favorite Posts:
Go visit ChikFood and share the comment love!