This post may contain affiliate links which may give us a commission at no additional cost to you. As an Amazon Associate we earn from qualifying purchases.
Yesterday On Tuesday is a classy craft blog written and maintained by Malia, a woman inspired by every one of you!


What inspired the title of your blog?
The title of my blog was inspired my my little girl. When she'd tell us– or her friends– a story, she'd always start off with, "Yesterday, On Tuesday…" It delighted me to think of blogging as a way to connect with friends so I borrowed her line for myself. AND…this might sound silly and superstitious, but my favorite number has always been three. I was born on January 3rd and gravitate towards the number. I collect "3's"– when I see them at flea markets and tag sales– I snatch them up! Tuesday is the third day of the week… so it's another reason why I went with "Yesterday on Tuesday" as a blog name.
What can readers expect to find when visiting your blog for the first time?
I am thrilled to meet new friends who find their way over to my blog. I hope they see YoT as a happy place full of pretty inspiration and ideas. I am a down-to-earth person and I like to create projects that are fun, inexpensive… and frankly don't require any "special" skills. I don't have any! It has been really rewarding for me to meet people from all over the world and connect with them. Every new friendship is like receiving a gift, ready to be unwrapped.

You say you favorite kinds of projects involve up-cycling– rescuing something from the recycling or trash bin and transforming it into something beautiful and useful…can you share some photos of a favorite project that incorporates this?
Of course! I am a bit of a dumpster diver. It literally PAINS me to see stuff headed for the trash that I MIGHT be able to do something with someday.
Examples:
DIY Glitter Globes from baby food jars
UpCycled Organizers
Grateful Pocket Banner from upcycled kid's jeans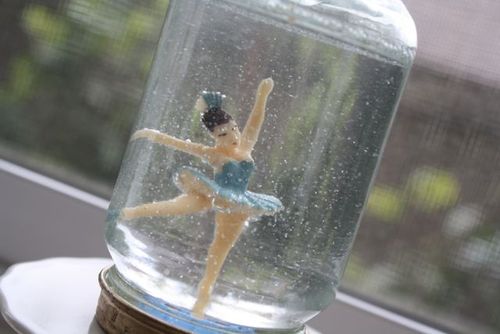 What advice can you give crafters who are interested in starting a successful craft blog online?
Gosh I am flattered. My advice is sort of a mix of nuts and bolts blogging and some other ideas:
Be a good Blog Buddy: Just like in the "real" world… be a good friend to your friends. Visit them, leave them comments and don't take them for granted. It took me awhile to build a community (just like if you moved to a new city) but the friendships I have also feel authentic because they're grown over time.
Be Real: Let your real self get out there. It's like that Shakira song "She Wolf" LOL:
There's a she wolf in your closet
Open up and set her free
There's a she wolf in your closet
Let it out so it can breathe
I'm sort of kidding but there are have been a few times that I've written about painful things that were happening in my life… like the year my friend Michelle was battling breast cancer— I put myself out there and felt so comforted by my blog friends. OK I am tearing up again just thinking about it!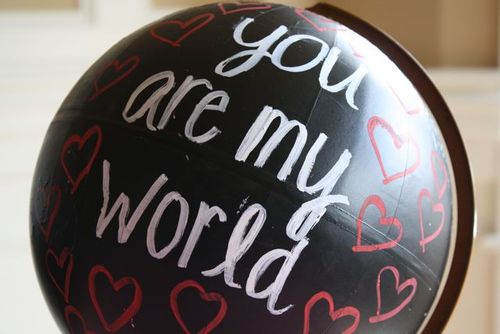 How do you consistently come up with fresh content for your blog? What inspires you?
I am actually over-inspired. I have so many ideas running through my head I have a hard time narrowing them down. Some ideas come from seeing a piece of "garbage" in a new way, some come from my Pinterest addiction and others just seem to come from nowhere.
There are tons of free or almost free e-zines out there too.
BUT the biggest source of continuous inspiration is all the other bloggers out there! Seeing something they've created we'll get me thinking… what else could that item be used for? All the talented bloggers I am friends with as well as those I happily "run into" really inspire me.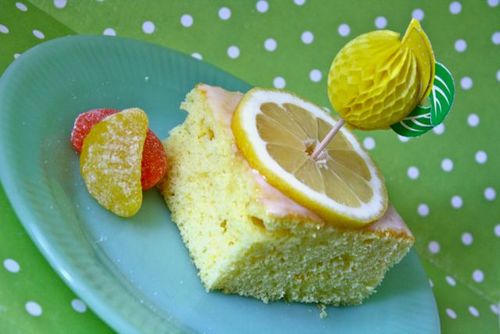 Be sure to show Malia some love today and check out her classy craft blog, Yesterday on Tuesday!